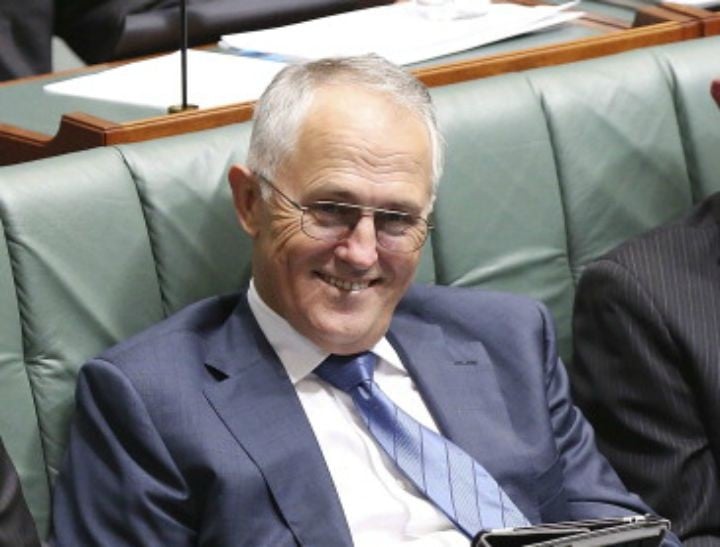 It's happened: Malcolm Turnbull is the new Prime Minister of Australia.
Yesterday, Malcolm Turnbull resigned from Cabinet and announced his intention to challenge Tony Abbott for the top job.
By late last night, Turnbull won the vote 54-44 — becoming Australia's 29th Prime Minister (and the third first-term PM in five years).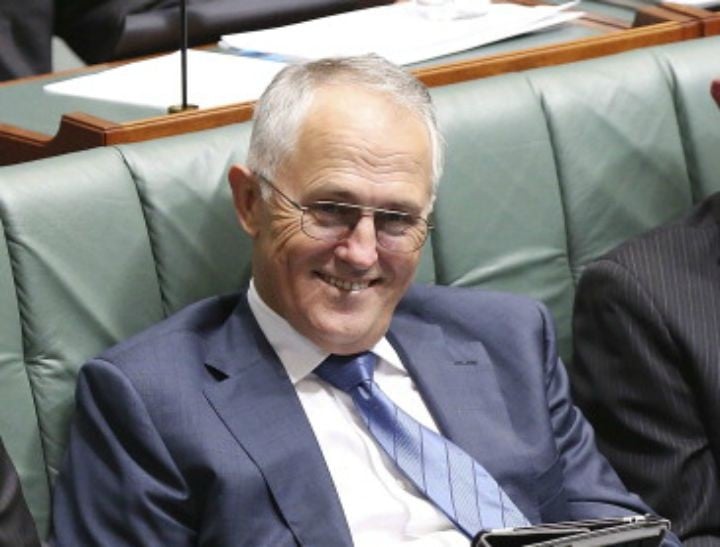 He's got quite a to-do list, so we have prioritised it for him to make it easier for the new PM to decide what he should get onto first.
Here are 10 ways he could change Australia for the better:
1. He could legalise marriage equality.
Turnbull is in favour of marriage equality, and has previously supported proposals for a conscience vote on the issue among Liberals. However, a Coalition party room meeting in August rejected that approach and settled on a plebiscite to resolve the issue instead — and Turnbull has reportedly told Party room members he will stick to that existing plan.
At least Turnbull hasn't described same-sex marriage as a "fad," we suppose…
2. He could introduce an emissions trading scheme (ETS).
Turnbull has long had a more progressive stance on climate change than his predecessor Abbott, who once described the science on climate change as "absolute crap".
When he was Liberal leader back in 2008, Turnbull told his party room: "I will not lead a party that is not as committed to effective action on climate change as I am." (Unfortunately, the party room didn't see it his way. They refused to back his support for the Rudd government's ETS — and voted in Abbott as leader instead.)