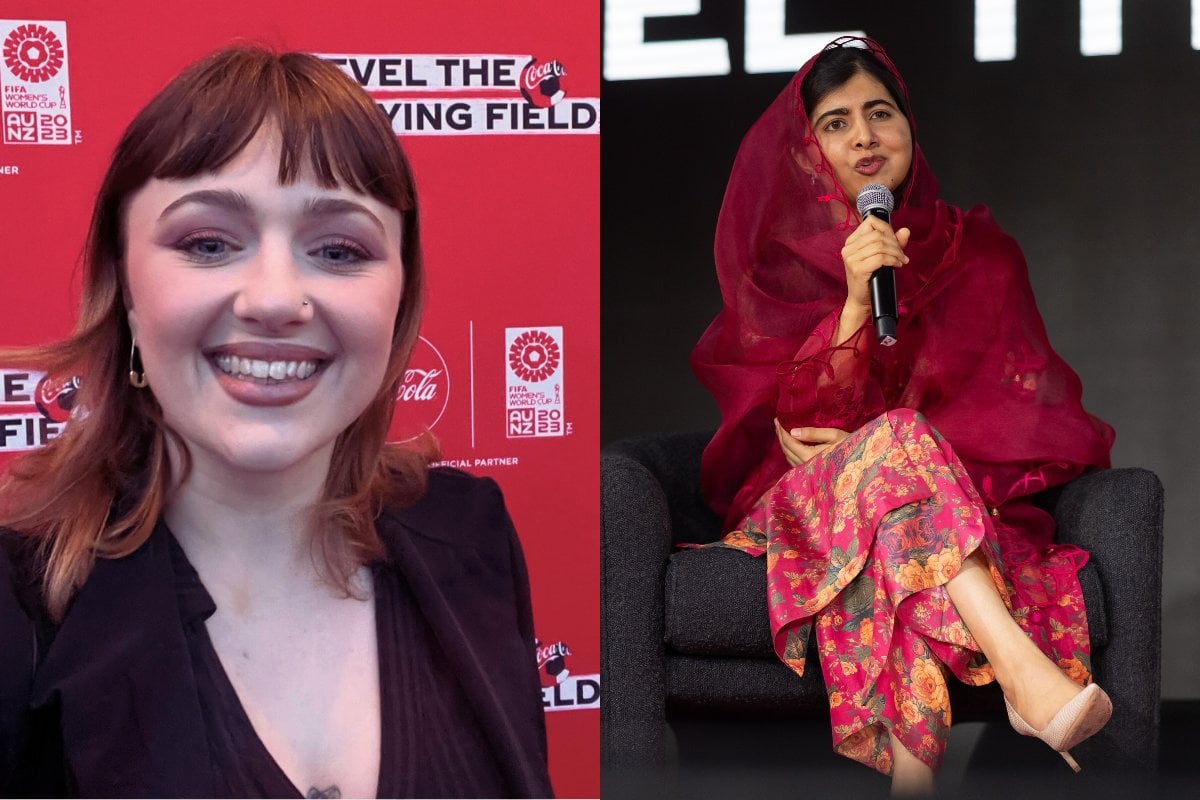 You would be hard-pressed to find a place in Australia where there is no mention of the Matildas and their future-changing World Cup.
Representation and visibility have taken centre stage and progress feels more tangible than ever before. Think of all the records the Matildas broke, how many people watched on in support, how many jerseys were sold during their World Cup, and how many children's heroes are now female athletes.
We're riding a wave of progression triggered by the gravitational pull of the Matildas, and letting this wave crash now that the Women's World Cup has finished would be a catastrophic mistake.
The Coca-Cola Company knows this, so in support of the FIFA Women's World Cup, they held a one-day Diversity, Equity, and Inclusion (DEI) Summit, aptly named Level the Playing Field. They've been a proud supporter of every FIFA Women's World Cup since the inaugural tournament in 1991, and wanted to continue the conversation around opportunities to 'level the playing field' more broadly in society and in our workplaces.
So, I needed to experience it in person.
I sat as significant change makers and insanely successful people with resumes longer than this article spoke of how to move forward from this pivotal moment. People like Saudi women's rights activist, Manal Al-Sharif, Australian Paralympian, Dylan Alcott AO, Former Socceroo and Voice for Ethics in Global Sport, Craig Foster, and the one and only Nobel Peace Prize Laureate, Malala Yousafzai.