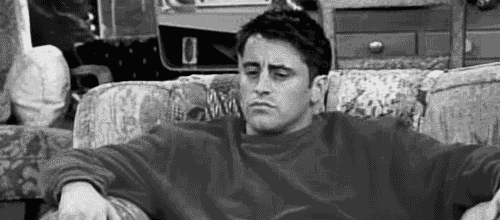 Let's talk about your morning fragrance routine. You take a shower, roll on some antiperspirant and squirt some perfume behind your ears and/or onto your wrists.
I'm not wrong, am I?
Sadly, if you're like the majority of women (myself included,) you're doing the whole scent thing wrong. According to experts, your neck and wrists aren't the only places you should be applying your perfume.
Watch:What kind of perfume sprayer are you? (Post continues after video.)
Apparently, you're supposed to apply your fragrance—wait for it—in your belly button.
It may sound a little wasteful, but experts say it's is a prime location for fragrance.
According to The Huffington Post, the belly button's shape serves as a natural repository for scent.