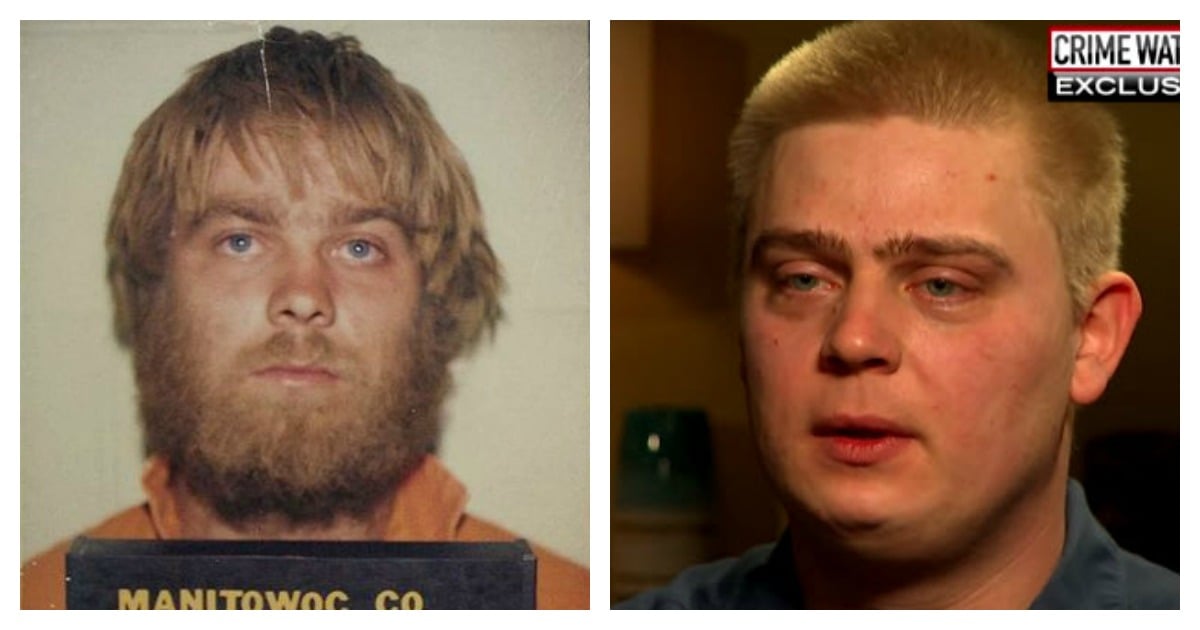 Everyone who has watched this Netflix documentary has an opinion on it.
And the question we all want answered for certain is whether Making a Murderer's Steven Avery murdered photographer Teresa Halbach.
But it seems the mystery won't be solved any time soon…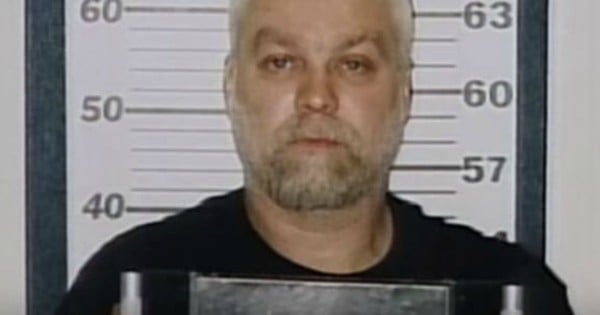 In their first interview since the popular documentary was released, Avery's twin sons have spoken out about whether they believe their 53-year-old father committed the horrible crime – and their answers are different.
Steven Avery Jr told Crime Watch Daily he had "no idea" if his father, whom he has not spoken to in around 20 years, was guilty of the gory crime that has transfixed the world's armchair detectives.
"Only one person could answer that and that would be Teresa, but she can't answer it no more," Avery Jr said.
"The only thing I know is that the entire case was very shady. It's clear that there was corruption.