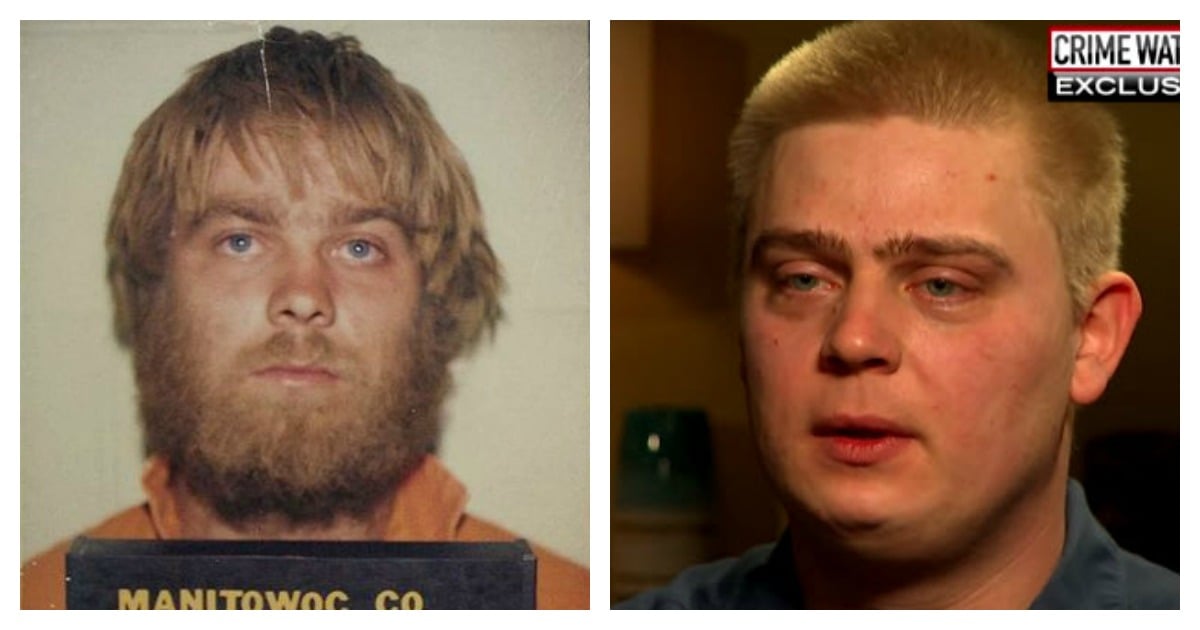 Everyone who has watched this Netflix documentary has an opinion on it.
And the question we all want answered for certain is whether Making a Murderer's Steven Avery murdered photographer Teresa Halbach.
But it seems the mystery won't be solved any time soon…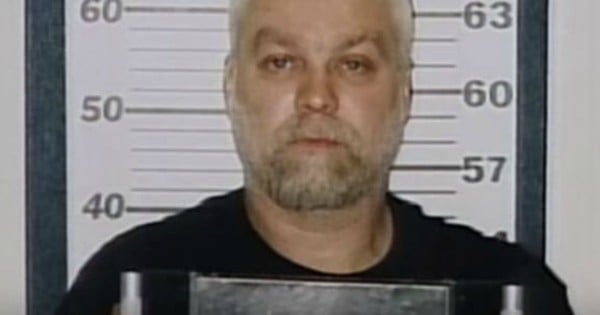 In their first interview since the popular documentary was released, Avery's twin sons have spoken out about whether they believe their 53-year-old father committed the horrible crime – and their answers are different.
Steven Avery Jr told Crime Watch Daily he had "no idea" if his father, whom he has not spoken to in around 20 years, was guilty of the gory crime that has transfixed the world's armchair detectives.
"Only one person could answer that and that would be Teresa, but she can't answer it no more," Avery Jr said.
"The only thing I know is that the entire case was very shady. It's clear that there was corruption.
"I think him and (Avery Jr's cousin) Brendan deserve a fair trial, that's kind of my take on it. They deserve a fair trial.
"If they're guilty, let them sit. But if they're free, get 'em out. It's been 10 years now. They've wasted going on 30 years of his life if he's found innocent."
Watch part of the interview here (post continues after video):
Bill Avery said it was possible his father – whom he regards as a "complete stranger" – could have committed the crime, but he doesn't believe he did.
"No, I don't think he did," he said.
Avery, who spent 18 years in jail for the 1985 rape of a jogger – a crime for which he was later exonerated – is serving a life sentence without parole after being found guilty of Halbach's murder in 2007.
His 16-year-old nephew, Brendan Dassey, also admitted being involved in the crime in a dubious confession and was sentenced to life imprisonment, despite later arguing his innocence.
Want more Making a Murderer? (Post continues after audio)

Making a Murderer showed the plethora of holes in the prosecution cases against the two accused, though claims that the filmmakers were biased in their reporting and left out important evidence have cast doubts over the innocence of the men.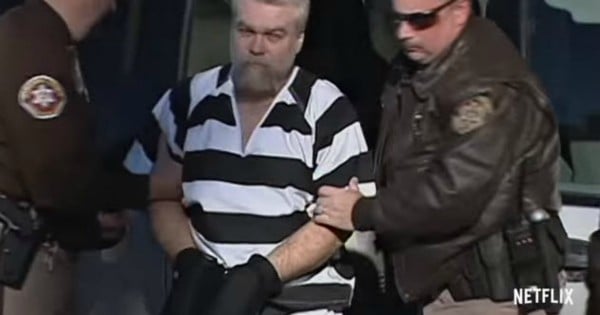 Avery Jr, who shares his father's name and looks very much like him, says he wanted to change his surname to his wife's when they married, but she wanted to follow tradition and take his.
He said, especially after the recent media attention on the case, "the name definitely catches some people off guard" and causes some people to unfairly discriminate against his family.
Last month, Steven Avery filed a new appeal after his story received mass media attention and renewed interest from lawyers willing to defend him.
So there is hope we will finally learn, once and for all, whether Avery and Dassey truly are innocent.
The interview continues here: