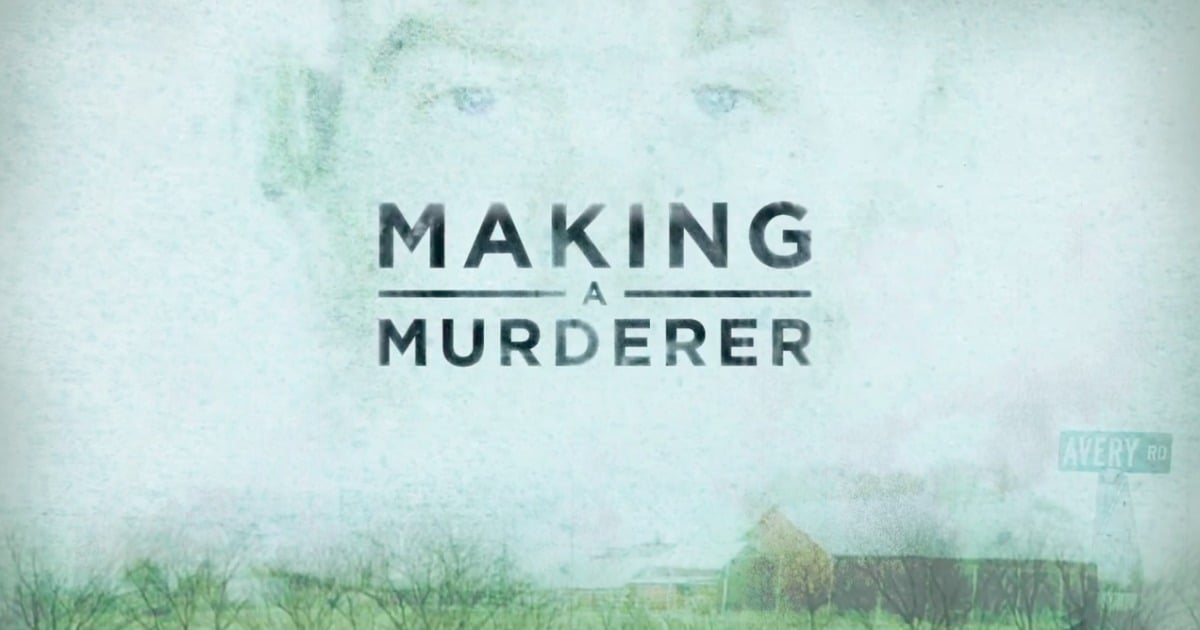 Making A Murderer fans, rejoice. This is big – no – MAMMOTH news, so put down that cup of coffee/tea/wine.
The stories of Steven Avery and Brendan Dassey will be further documented in a second season of the Netflix Original series. It will see filmmakers Laura Ricciardi and Moira Demos pair up again with to document Avery and Dassey's appeals through the criminal justice system.
The news has been confirmed by Ricciardi and Demos themselves. Speaking at the Stranger Than Fiction panel discussion at New York's IFC Center on Thursday, the now famous duo said their work is still in progress.
WATCH a clip of Ricciardi and Demos talking to Today below. Post continues after video… 
"From our perspective this story is obviously not over. It's real life and (Avery's and Brendan Dassey's) cases are both still pending.
"We have no idea when the magistrate will make a decision in Brendan's case. We do know that two potential outcomes are that the judge could order Brendan's release or he could order a new trial. So we are on the edge of seats about that.
"To the extent that there are significant developments, we would like to continue documenting this (case)."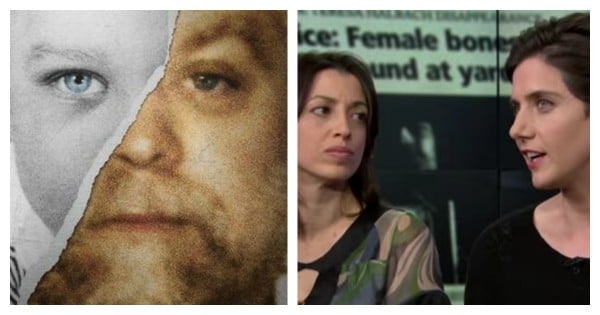 Although fans will be thrilled about a second season, local authorities and community members are expected to be less welcoming of the two filmmakers.
"There is a lot of hostility toward these two women in Wisconsin," said Avery's civil lawyer, Stephen M. Glynn, who was on the same panel. "The theory is that [they] have played Wisconsin unfairly. But among those people who think and are a little more educated and thoughtful about these sorts of issues, there is appreciation."
Meshel Laurie spoke to Ken Kratz about his side of the story. Listen here:
Meanwhile, Demos says she and her production partner are not about to let negative attention or feedback get to them, telling the audience: "We just have to sort of disengage from that and try and have more meaningful conversations."
The news comes just days after Avery's lawyers were allowed access to a 'goldmine' of potential evidence in 4,000 pages of classified emails.
While what is contained in the emails is still unknown, Avery's legal team hope their access will shed light on behind the scenes operations that have until now, been kept secret.
Determined to help Avery's fight for freedom his most high-profile lawyer, Kathleen Zellner, has posted a slew of intriguing tweets about how she plans on clearing his name.
Zellner is preparing to take her appeal case to court in Manitowoc County in the coming weeks.
Do you think Steven Avery is guilty? Why/Why not?