Hit Netflix documentary Making A Murderer may have won viewers over but there's one big problem to have grown out of the franchise: its fans.
Ever since the series aired the tale of Steven Avery, 54, and his convicted murder of Teresa Halbach, fans have raged over the alleged wrongful conviction.
The armchair detectives, the at-home Olivia Bensons or simply, the fans who believe Avery is innocent have taken this sense of injustice to frightening heights.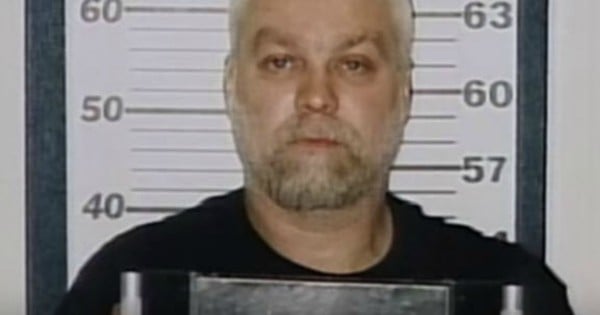 Petitions that call to free Avery run into the hundreds of thousands as fans flood comment sections with accusations of foul play.
"I'm signing because this isn't just a case where someone was wrongful convicted (SIC). This is a case where this innocent man and young teenager's life was TAKEN away from them," wrote one fan.
"I believe in the Constitution of the United states of America and this could happen to any one of us if we don't stand up and voice our concerns and put a stop to it," wrote another.
Other fans have taken their anger to the real world by reaching out to Len Kachinksy, the lawyer who briefly represented Steven Avery's convicted nephew, Brendan Dassey.
Kachinksy told The Daily Mail fans had wished him death, left voicemails and filled his inbox with emails and nasty tweets.
Another fan even told The Wrap he quit his $80,000 job to try and solve the murders presented in such shows as Making A Murderer and hit podcast Serial.
The idea that fans could hold the clues to solving the case was discussed on this week's episode of The Binge by television gurus and all-round funny ladies Laura Brodnik and Rosie Waterland.
Listen below. Post continues after audio.