Has your little one been inundated with birthday party invitations lately?
Celebrations and parties are a special time for both a child and the family – a time to have fun, create fabulous memories and a sense of community.
But, I often get asked in my clinic and at my workshops how a family can keep their child's sugar consumption, nutrition and food choices in balance when they're constantly attending birthday parties – often weekly and sometimes even numerous parties on some weekends.
First things first, I believe there's nothing wrong with a little sweetness in your child's diet.
So, I've put together my top tips for both partygoers and party hosts. By embracing a few simple swaps, strategies and recipe ideas you can help boost the nutritional content of the delicious offerings at these events.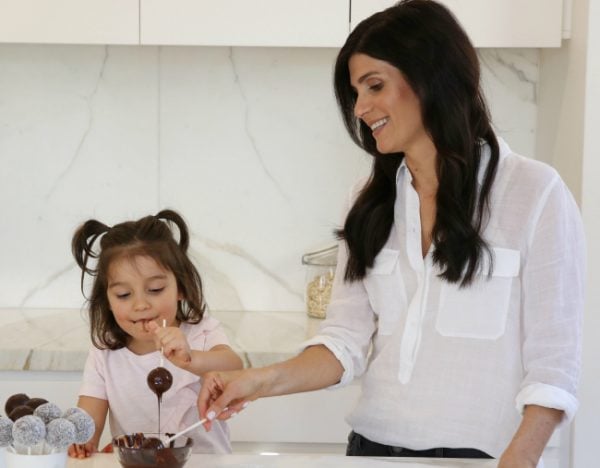 Simple swaps.
By making some small substitutions you can boost the nutritional profile of party food without altering the flavour.
Instead of refined flours, you could try wholemeal spelt or buckwheat, or even opt for flours like almond meal, coconut flour, pumpkin seed meal, arrowroot flour or teff to increase the nutrition in every mouthful.
By using a high-quality oil like coconut oil instead of refined vegetable oil, adding vegetables to cupcakes and muffins and even using a healthier icing that uses unprocessed sweeteners like maple syrup or raw honey (for children over one year), you'll be well on your way to offering balanced party food.
Kids can also consume a lot of artificial food colouring at parties, so why not use natural colours from fruit and vegetables as a substitute? Check out the Natural Rainbow Cake recipe on page 281 of my book.
My book, "Wholesome Child: A Complete Nutrition Guide and Cookbook", features numerous nutritious allergy-friendly celebration and party-appropriate recipes, weaving in these healthy substitution ideas. It also includes a Party Menu Planner with both sweet and savoury recipe options.