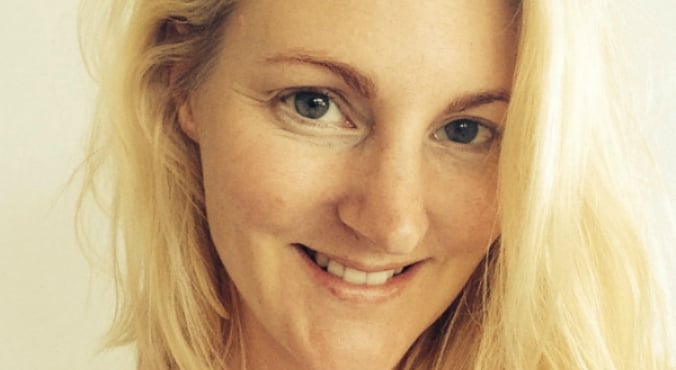 Image: Supplied.
I'm now at the age where the beauty talk with my girlfriends has shifted from serums and BB creams to 'What can I do about these pesky wrinkles that are invading my once-youthful face?'
Our ages range from the early to late 30s, and quite often the face we expect to see in the mirror isn't the same one staring back at us. Kids, years of sleep deprivation, and skipping the SPF will do that to you.
Related: The biggest foundation mistake women make – sorted.
I always argue that the skin around your eyes, specifically crow's feet, is what gives your face character. But wouldn't it be great if we could just tweak that area slightly? You know, with the kind of wizardry that will take 10 years off without going under the knife or injecting any toxins into our faces?
Well, that's where anti-ageing skincare comes in. It's a fraction of the price of cosmetic procedures, with zero downtime, no scary side effects and real results.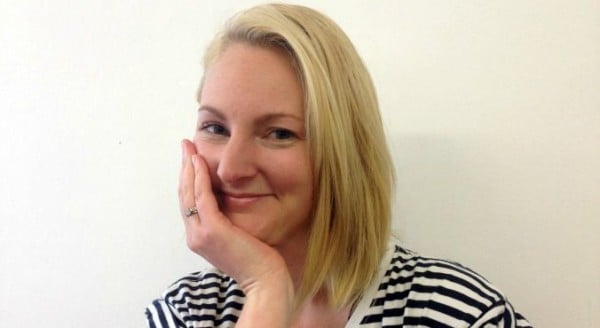 So that's exactly why, when the chance to be part of L'Oreal's Revitalift 14-Day Challenge came up, I jumped at the opportunity. Over the course of the next two weeks, I'll be measuring, evaluating and scrutinising my face to see if this anti-ageing cream actually works. And I'll also be reporting back on my results – so stay tuned.