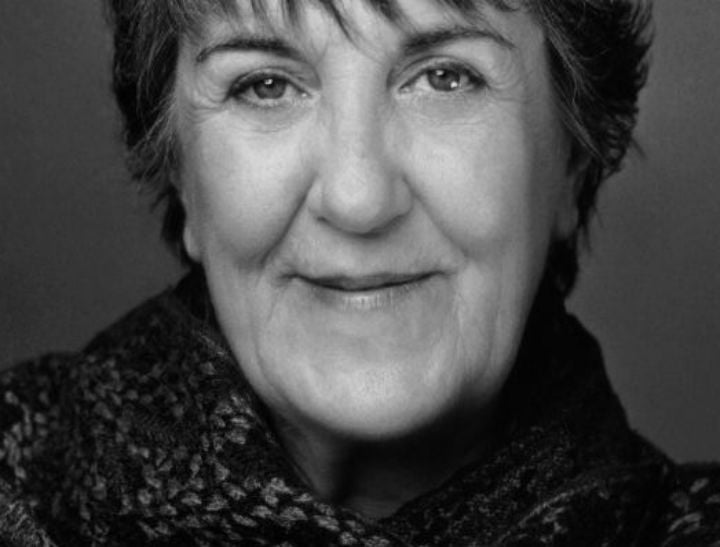 "Allegations have been levelled at me, yes. Are they true? Absolutely not"
One of Australia's leading actor's Maggie Kirkpatrick is facing child sex charges after being accused of assaulting a 13-year-old girl in the 1980's.
The 74-year-old star of Prisoner has been charged with two counts of indecent assault and one count of gross indecency with a person under the age of 16 by Victoria Police's Sexual Offences and Child Abuse Investigation Team.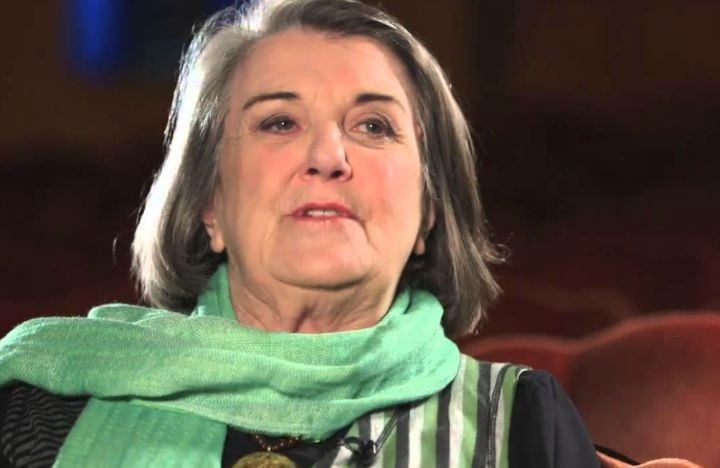 According to The Herald Sun the historical charges go back to the 1980's and involve a 13-year-old girl, who, The Herald Sun reports, "was not connected to the entertainment industry."
Maggie Kirkpatrick is best known for playing the character, Joan Ferguson or "The Freak" on hit 80's TV show Prisoner. She recently performed in Wicked – and has had roles in Home and Away, Hey Dad! Blue Heelers and All Saints.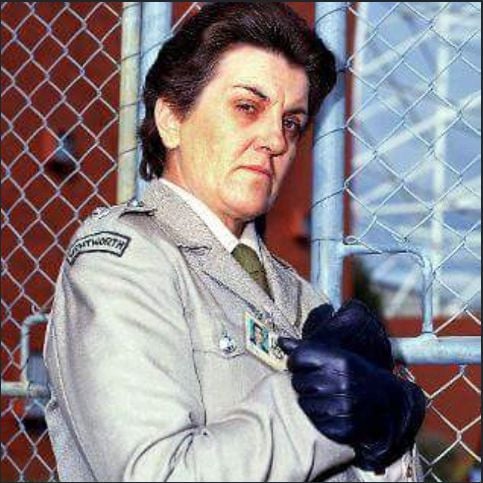 She told The Herald Sun the allegations were false.
"I need to go to court to have this ridiculous situation quashed. Allegations have been levelled at me, yes. Are they true? Absolutely not."