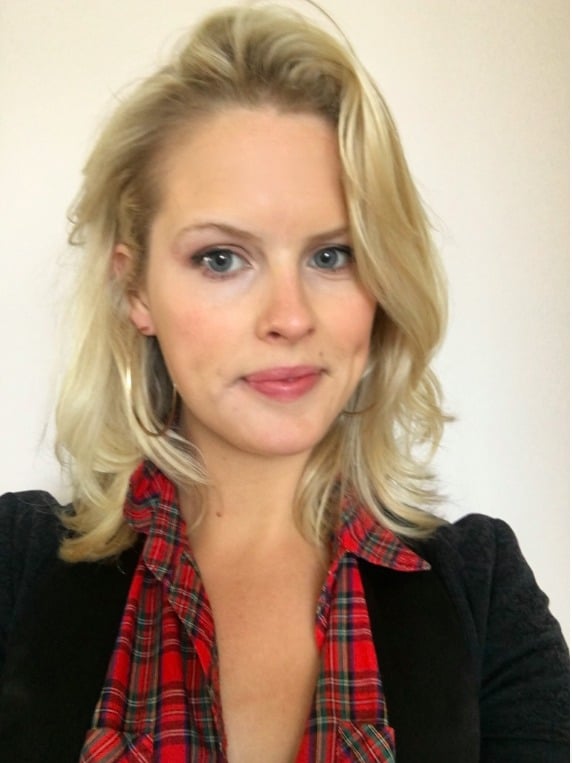 Just over a month ago, I moved interstate.
It meant farewelling friends, work, family, and most importantly, my hairdresser. Deb from Papillon Hair was my bestie, my confidente, and an absolute maestro with my locks. She got me. She got my cowlick. She just GOT IT.
Anyway, a new town called for a new hairdresser. I took the plunge and booked in with a local hairdresser for a cut and colour, and whilst they are an awesome salon, I wasn't happy. My colour felt brassy, the cut was all wrong, and I just knew within a week that it wasn't working.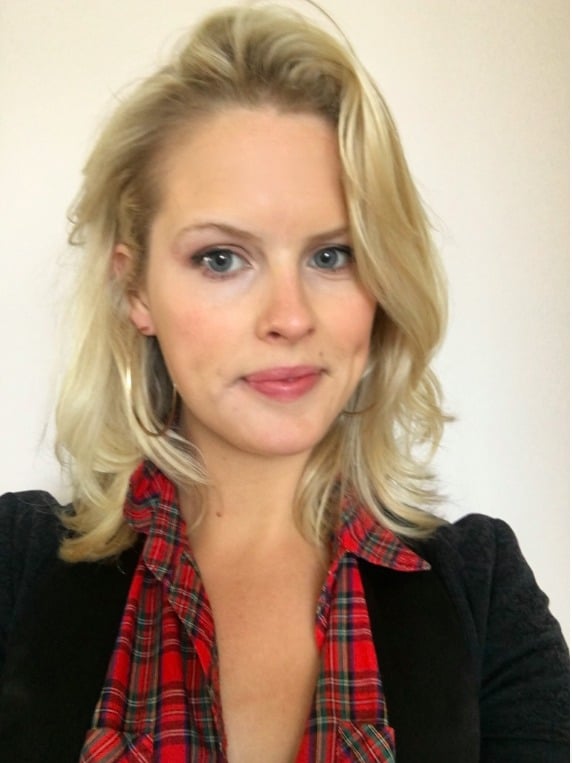 But if there's one thing I know about hair, it's that sitting around and sulking ain't gonna put bounce in nobody's curls. So I hunted down Melbourne's blonde specialists, and prepared myself for a MOVIE MONTAGE MAKEOVER SCENE.
Enter Conrad Hair in Armadale.
This boutique salon on High Street got me from the moment I walked in and started whinging.
"It's too yellow," I moaned. "It's a soccer mum haircut."
A few sympathetic noises later, and I was in the hands of colourist Dehlia. She agreed that there were large chunks of brassiness throughout the strands, and it needed to be lifted all over with some crisp white foils.
Twenty minutes later, and I looked like this: