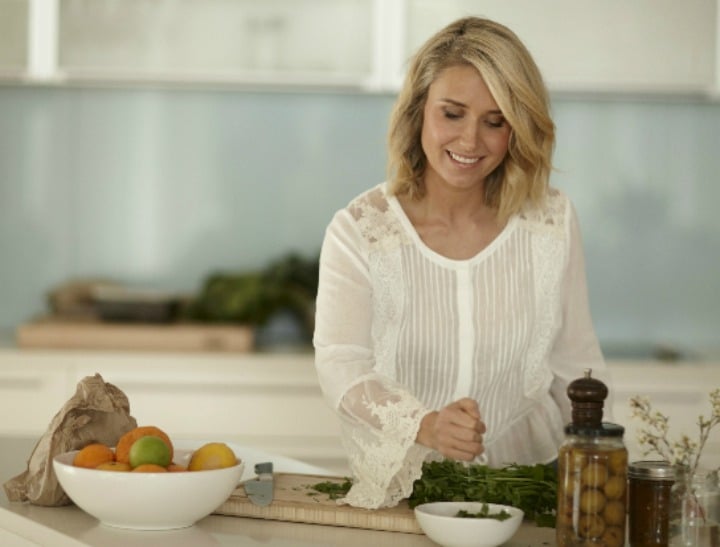 Ahhhh, that pregnancy glow! Is it real or could it just be that we're on a 40-week detox with no alcohol, zero or low caffeine etc?! Ha ha! Either way, I never felt better than when I was pregnant with Archie, physically and emotionally. I was really fortunate not to experience any of the bad symptoms like nausea, vomiting and bad skin. But before you all hate me, let me tell you that my challenging childbirth and the first few weeks of motherhood have more than made up for it! Like many new mums, I feel like a bag of spanners and it's going to be a while before I can even think about getting back into shape!
But back to the blissful pregnancy… I credit a lot of this to luck and a well researched nutritious diet of varied and wholesome food. Eating during pregnancy should be enjoyable but the limitations can often be stifling and confusing to the point where it's easier to eat a bag of chips than risk a salad or sandwich from a cafe! So apart from sifting through the minefield of what I could and couldn't eat, I was also a lot more conscious about eating foods that are beneficial for fertility, the baby's growth and development, and my own well being.  As well as a great pregnancy, I think that my healthy placenta and 4.83kg baby boy are also testament to the fact that what I ate made a positive difference.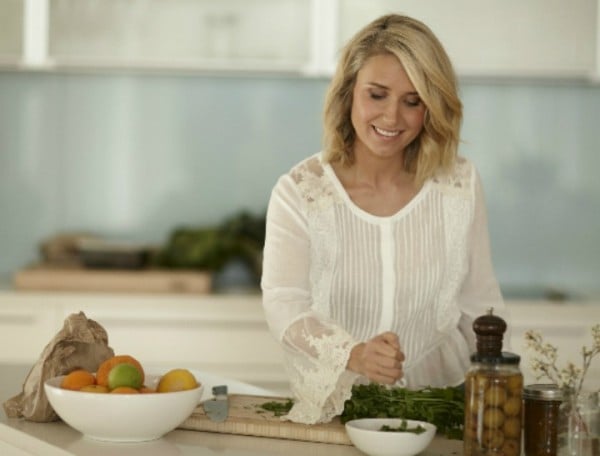 How do I know the placenta was in good nick? I asked to see it, and the midwives told me that it was a particularly healthy one. Furthermore, I actually had it encapsulated by Amy from Mamas Medicine, and ate the placenta pills following childbirth to assist in recovery and increasing breast milk supply! The thought of eating my own placenta had never crossed my mind but when I heard about encapsulation and its benefits, and got the all-clear to try them from obstetrician, I thought why not? Plus, having a chef as a partner, I'd tried things far more challenging than that!