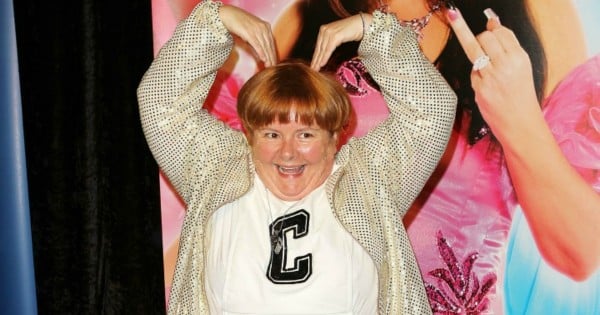 Magda Szubanski is so much more than Sharon Strzeleki.
But don't get her wrong. It's a character she loves very much, and one that remains very close to her heart.
So close in fact, that after a period of weight loss, Magda feared she would no longer be able to feel the "vibrations" of Australia's favourite netballer.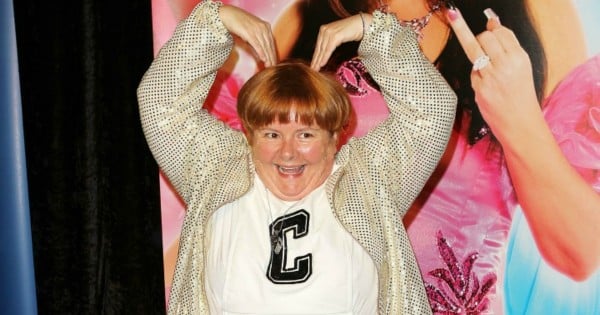 "It's not that I'm saying that you have to be unattractive to be funny," she told Mia Freedman on the No Filter podcast. "I'm not playing into that thing. There are lots of beautiful women who are hilarious. But my shtick was very much around a particular physical shape."
Magda's 'shape' is something she has reckoned with both publicly, through her campaigns with Jenny Craig, and privately throughout her life.
It all began with her dad.
"He had an iron will – my father," she says. "From the age of 11, he said to me when I put on…clearly I was prepubescent and I put on a a tiny bit of weight. He said if you just lose half a stone you'll be fine…"
It was how Magda endeavoured to lose that 'half a stone' that was a catalyst.
"Will power, starve yourself," her father told her.