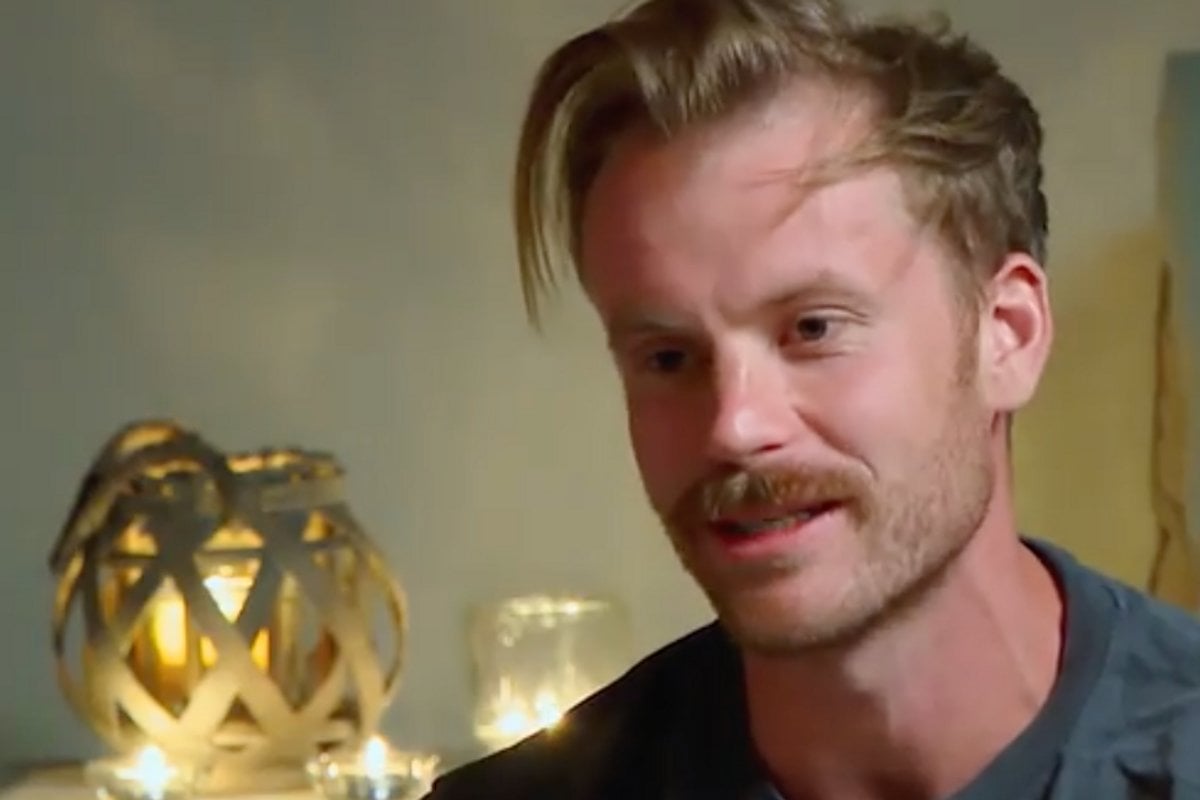 To catch up on all the MAFS 2022 recaps and gossip, visit our MAFS hub page.
Well. 
Domenica and Jack had sexual intercourse last night with their genitals. So there's that. 
"Is he a good lover?" a producer asks Domenica and to that producer we simply say: you're not getting paid enough. You need to know that. 
Domenica happily confirms that her new husband is a good root which is important for us, the people at home, to know.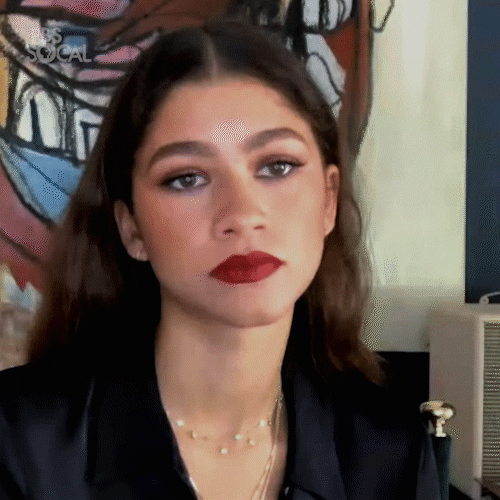 Thank you.  
While the woman behind the camera weeps silently into her university degree, the experts get busy matching their next couple.
Holly is ready to become a mum because she's 36 years old and we need you to understand how much of your time this show will waste. 
Then, we meet her match - Andrew. A man who, we can assure you, will be a complete and utter waste of time. 
Andrew is from Dallas and has been married twice before. He recalls how at his first wedding he cried as his bride walked down the aisle because he knew it was a "huge mistake" but he went through with it anyway and okay can people stop marrying people they hate?? It feels like a lot of unnecessary money and paperwork idk.