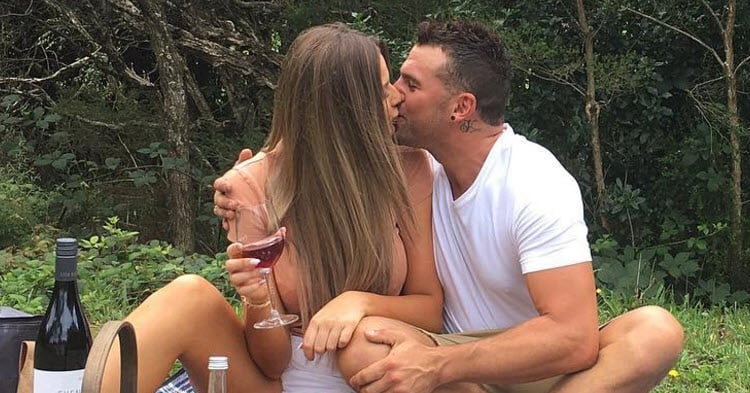 On Sunday night Married At First Sight star Cheryl Maitland took to Instagram to share the news of her new relationship with partner Dean Gibbs, 30.
But it has now been uncovered that Maitland's new boyfriend was given a one-year suspended jail sentence after pleading guilty to trafficking and using cocaine, reports The Daily Mail.
They have also suggested Gibbs may have also been in possession of steroids and ecstasy.
His mother Karen Gibbs explained to The Daily Mail that her son has since worked hard to rebuild his life after he pleaded guilty to five drug related charges in 2014.
"That is all in the past… he's moved on from all of that," Mrs Gibbs said. "He has worked very hard to build a new life, he's got a successful plumbing business and he's very proud of that."