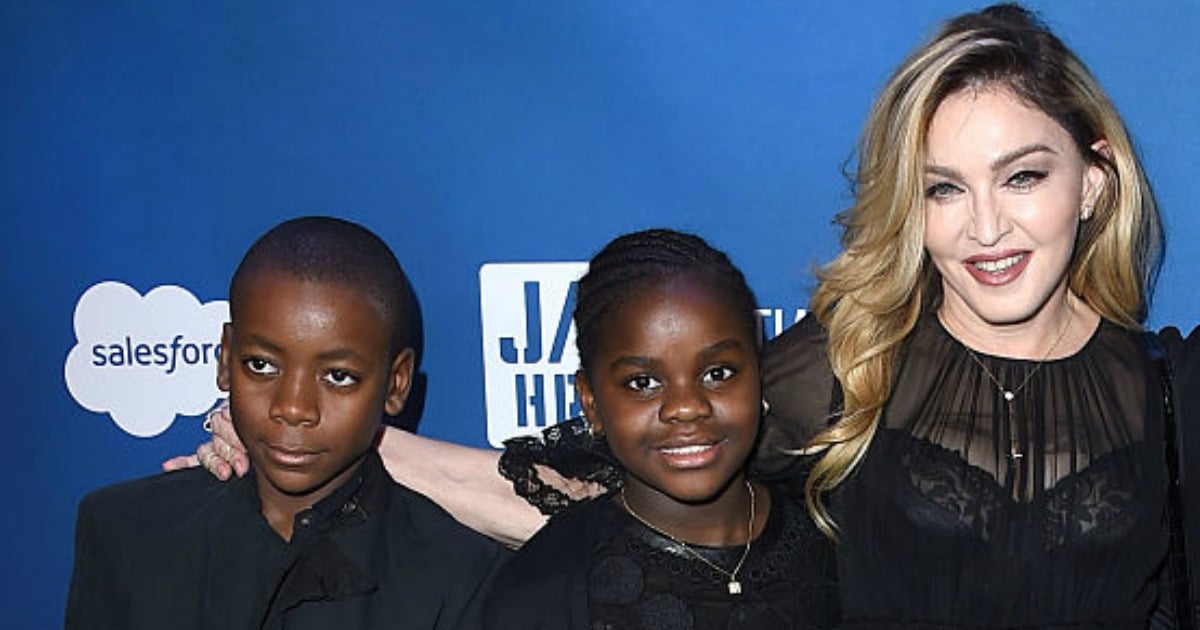 The biological grandmother of Madonna's adopted daughter Mercy James is desperate to see her granddaughter.
When Madonna adopted Mercy in 2009, she promised that she would not let her forget her African heritage. Mercy's grandmother Lucy Chekechiwa, 73, says that Madonna has never brought Mercy to see her since the adoption.
"Madonna has not been in communication with me and I cannot understand why," Chekechiwa told The Mirror. "She brings Mercy to Malawi but not to see me.
"Why won't she come to see me?"
Chekchiwa is concerned that she will not see her granddaughter again before she dies.
"I am old and ill and anything could happen," Chekechiwa said. "I want to see her before it is too late.