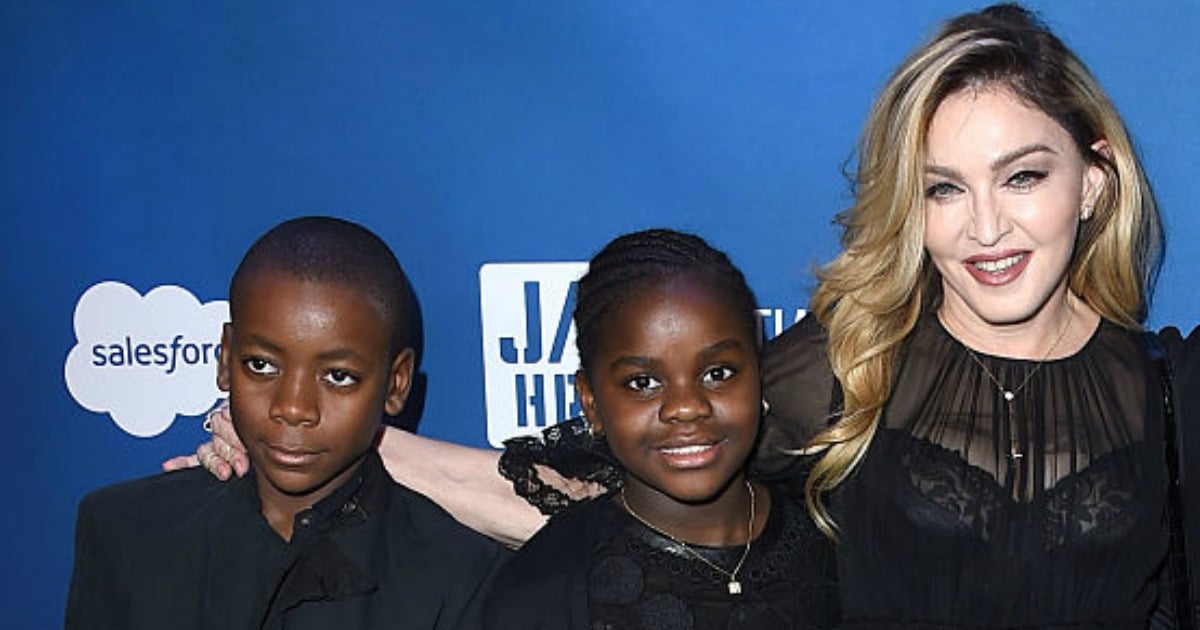 The biological grandmother of Madonna's adopted daughter Mercy James is desperate to see her granddaughter.
When Madonna adopted Mercy in 2009, she promised that she would not let her forget her African heritage. Mercy's grandmother Lucy Chekechiwa, 73, says that Madonna has never brought Mercy to see her since the adoption.
"Madonna has not been in communication with me and I cannot understand why," Chekechiwa told The Mirror. "She brings Mercy to Malawi but not to see me.
"Why won't she come to see me?"
Chekchiwa is concerned that she will not see her granddaughter again before she dies.
"I am old and ill and anything could happen," Chekechiwa said. "I want to see her before it is too late.
"I am heartbroken and think of her every day."
Chekechiwa has pleaded for a visit next time Madonna and her children are in Africa.
"I am asking Madonna to bring Mercy to see me next time she comes," Chekechiwa said. "Please bring my grand-daughter to me."
Mercy's mother Mwandida died eight days after her birth.
Mwandida's best friend Agatha Molande has also commented on the grandmother's distress.
"The Mercy situation is potentially a bigger problem than the custody battle [over Rocco]," Molande said. "Madonna may have been acting in good faith believing she was saving a child from poverty and death, as she may not have been told the whole truth.
"It is difficult to put into words the love Mercy's Malawian family have for her.
"They love her so much and never intended to be permanently separated from her.
"For them it is a battle they will not stop fighting.
"Madonna needs to understand that as Mercy grows older and becomes aware of these things it may not be good for her and all parties concerned."
Madonna's spokesperson denies that Mercy has lost touch with her African roots.
"Mercy has never had her past or her heritage hidden from her and she visits Malawi every year to learn about her roots and to visit friends and family," the spokesperson said. "Inaccurate stories about Mercy's adoption harm no one more than the child herself."
It will be interesting to see if Madonna makes a visit to Mercy's grandmother during their next trip.
Watch Madonna's heartfelt speech about the Terror attacks in Paris.
Image via Getty.