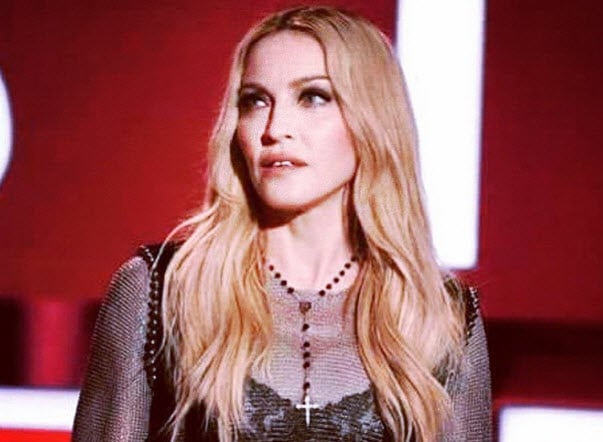 It was meant to be about love and family. It quickly became the opposite.
Madonna, 56, decided to take to her Instagram account to share a message. A message that really matters to her.
Accompanied with a picture of the celebrity mum's two adopted children David and Mercy along with their friends, she captioned the picture with, "What really matters!! Love, life, friends and family! My heart.#rebelhearts"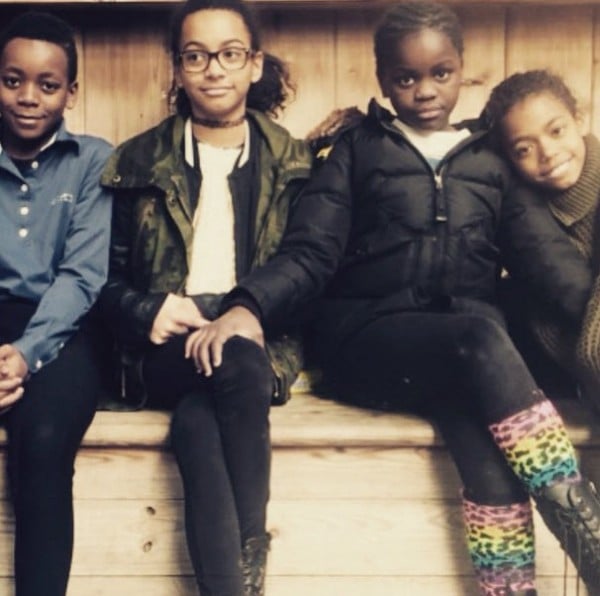 It wasn't controversial, as Madonna can so often be. It was simply honest.
But followers quickly began to question Madonna's motive for posting the photo, even bringing into question her reasons for adopting to begin with.
Some suggested she had "forgotten" her adopted children, in favour of her own biological children.
Others assumed her primary concern was money, not, family, as she initially wrote.
Another told her to stop "buying" other people's children and keeping them as "pets", while at the same time someone suggested she should add an Asian child to her apparent "collection".
Madonna has two biological children. Her daughter Lourdes, 18, who she shares with Carlos Leon and son Rocco, 16, who she shares with Guy Ritchie.