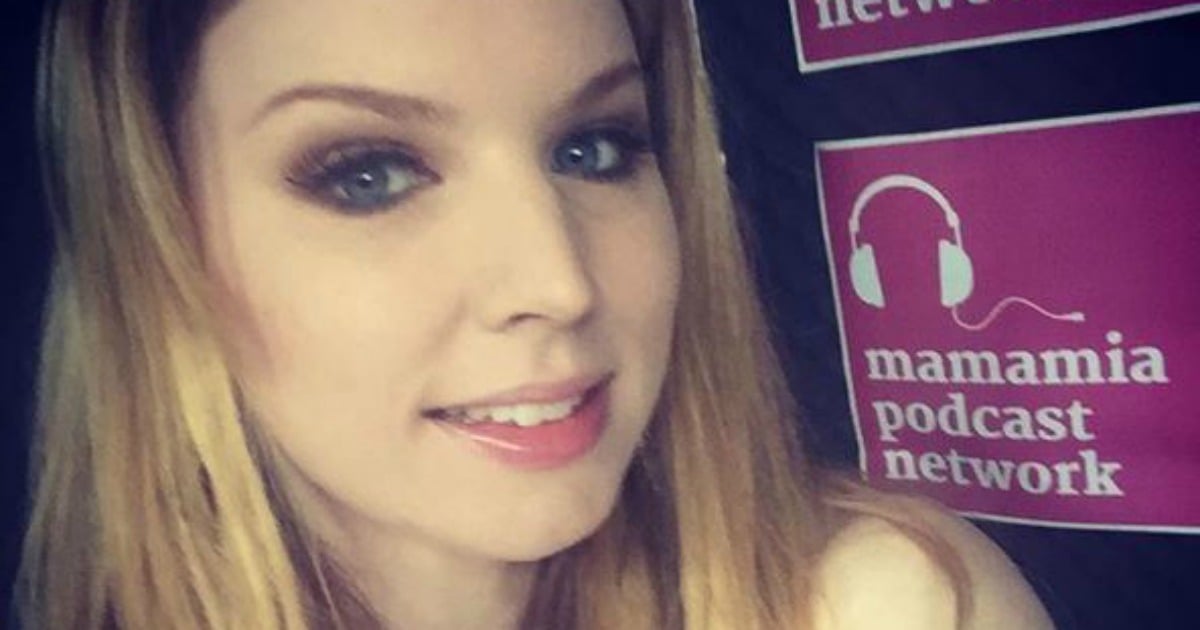 Madison Missina is a woman who wears many hats, plays a huge number of roles and has two identities. At home with friends she is Milly, and when at work she is Madison.
Her professional commitments include being an award winning porn star, a highly sought after sex worker, a couples counsellor and a member of the Mamamia Podcast Network.
For some reason, many people (myself included) made an assumption somewhere along the way that Madison was straight.
But she's actually a lesbian, and madly in love.
Sharing a snap of her and girlfriend Bec on Instagram along with a lengthy caption on Tuesday, Missina wrote, "So everyone… I have someone important I'd like to introduce to you all.. This is my Girlfriend Bec.. Over the past 20 years, I've always had one part of me in the closet. Whether it be my profession, my relationship or my sexuality.