Are you ready to enter a world where dinner is prepped at 5am, there are two exact sets of all the lunchboxes and the way each child likes their sandwich cut is documented in Polaroid form?
Then welcome to the home of Madeleine West.
You will remember Madeleine from Neighbours.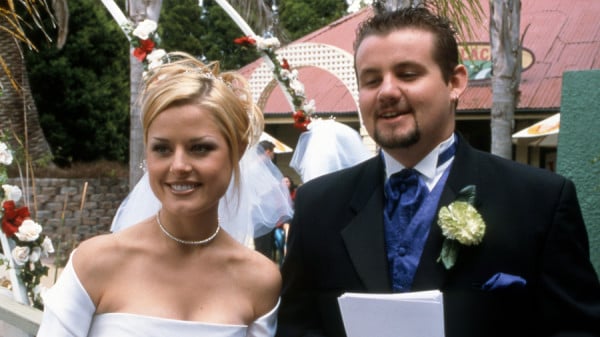 Madeleline as Dee in Neighbours, with Toadie. Sob. 
And you will probably remember her from Underbelly or House Husbands, or one of the many, many Aussie dramas she has appeared in over her long career.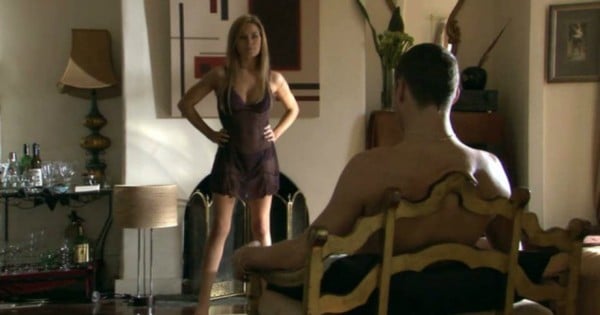 Madeleine in Underbelly. 
But what you might not know about Madeleine West, is that these days, she has six children under eight years old with her partner, uber-famous  Vue Du Monde chef Shannon Bennett. You might have seen him on Masterchef.