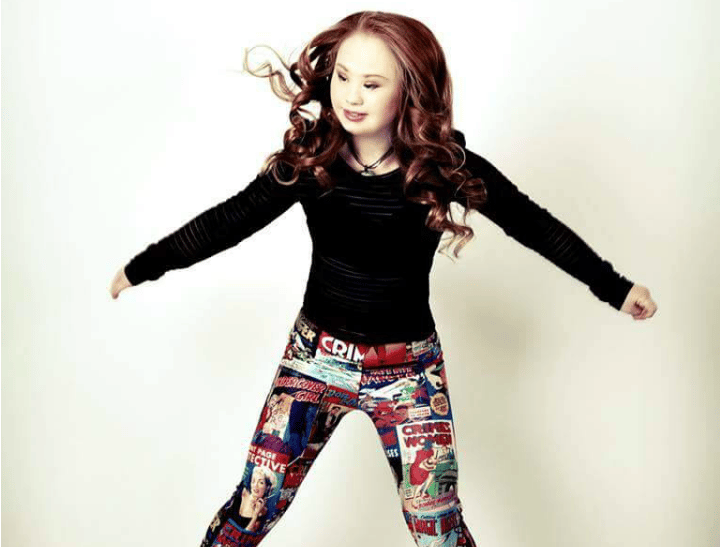 Remember her name.
Brisbane teenager Madeline Stuart has announced that she is set to make her debut later this year at New York Fashion Week.
18-year-old Madeline – who has Down Syndrome – is determined to change the way we define beauty and shared the exciting news on Instagram that she will walk the runway in September.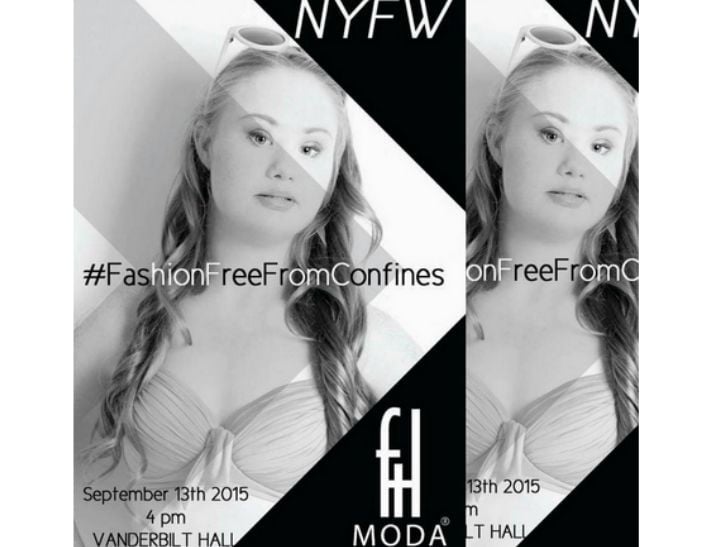 She will be modelling for FTL Moda, who posted on Facebook that they were proud to have Madeline appearing in their show, writing, "It is with the utmost joy and pride that we announce Madeline Stuart's participation in #FTLModa #NYFW #SS2016 presentation. Beautiful Madeline will brighten up the runway at the #VanderbiltHall on September 13th 2015. Stay tuned and RSVP."
Earlier this year, Madeline became a social media sensation after posting her modelling shots on Facebook and Instagram in an attempt to find a modelling agency.
At the time, her mother Rosanne told the Daily Mail, "I think it's time people realised that people with Down Syndrome can be sexy and beautiful and should be celebrated."
"Only when she gets lots of attention through social media will the modelling world look at her, this is unfortunate but true and she really wants to change the way people discriminate against disability."