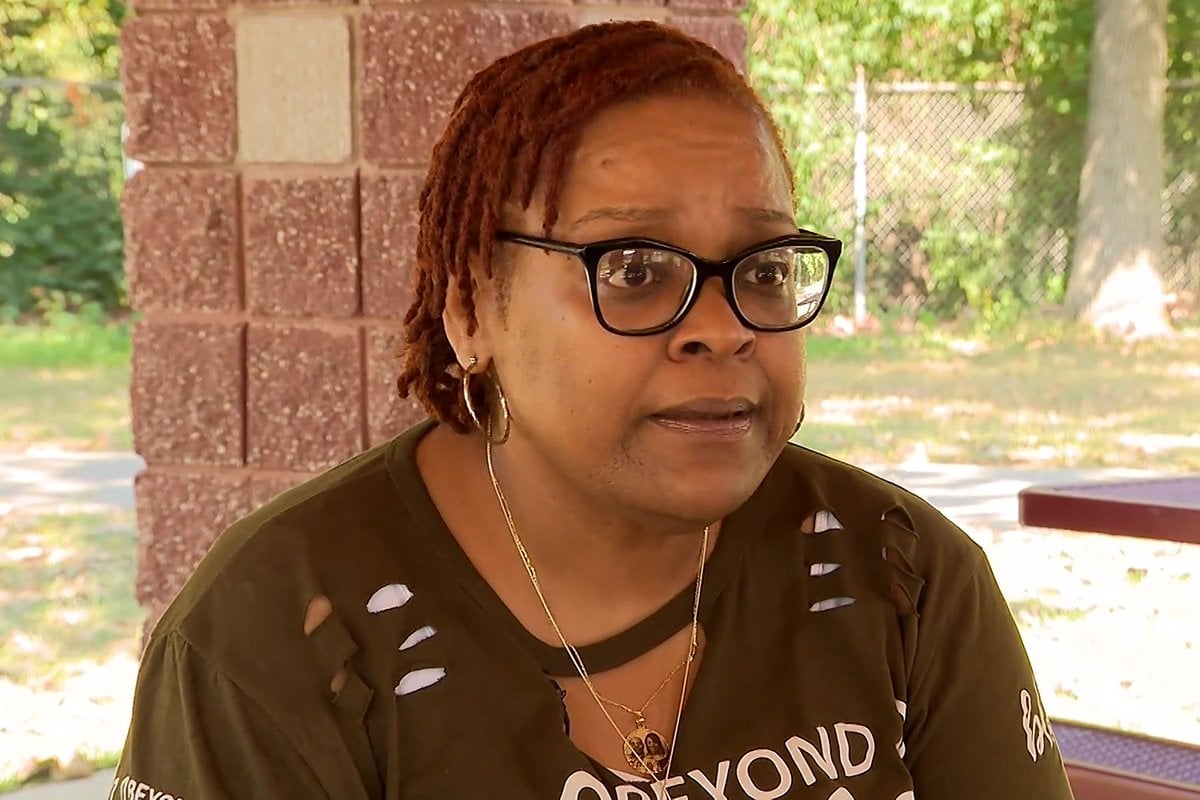 In early 2007, Madeline-Michelle Carthen was preparing for an international internship in Ghana.
Ahead of the exchange program, the Missouri woman applied for financial aid. But then, the financial aid office told her that her social security number was associated with a deceased person and that she would have to withdraw immediately.
She had been declared dead.
The problem was that she was very much alive.
"I said, 'What do you mean? I'm sitting right here. I've been at school [for] over a year and a half. How am I dead?'" she told NBC News.
Carthen, now 52, contacted the American Social Security Administration (SSA), who told her she was added to a death master file "in error".
Even so, she has never succeeded in bringing herself — on paper — back to life.
Once someone's social security number is listed as dead, their existence is also 'cancelled' from banking, Medicare and tax systems, which Carthen told NBC has been a "nightmare".
To this day, Carthen still doesn't know how her name got on the list — but an investigation from Missouri media KSDK-TV found up to 12,000 Americans are wrongfully marked dead each year. It could be down to something as simple as a worker typing in a wrong digit.
The administration said anyone who believed they'd been incorrectly listed as dead should visit their local Social Security office with identification.
Carthen did that and was issued with a 'death erroneous letter' to prove to creditors that she was still alive.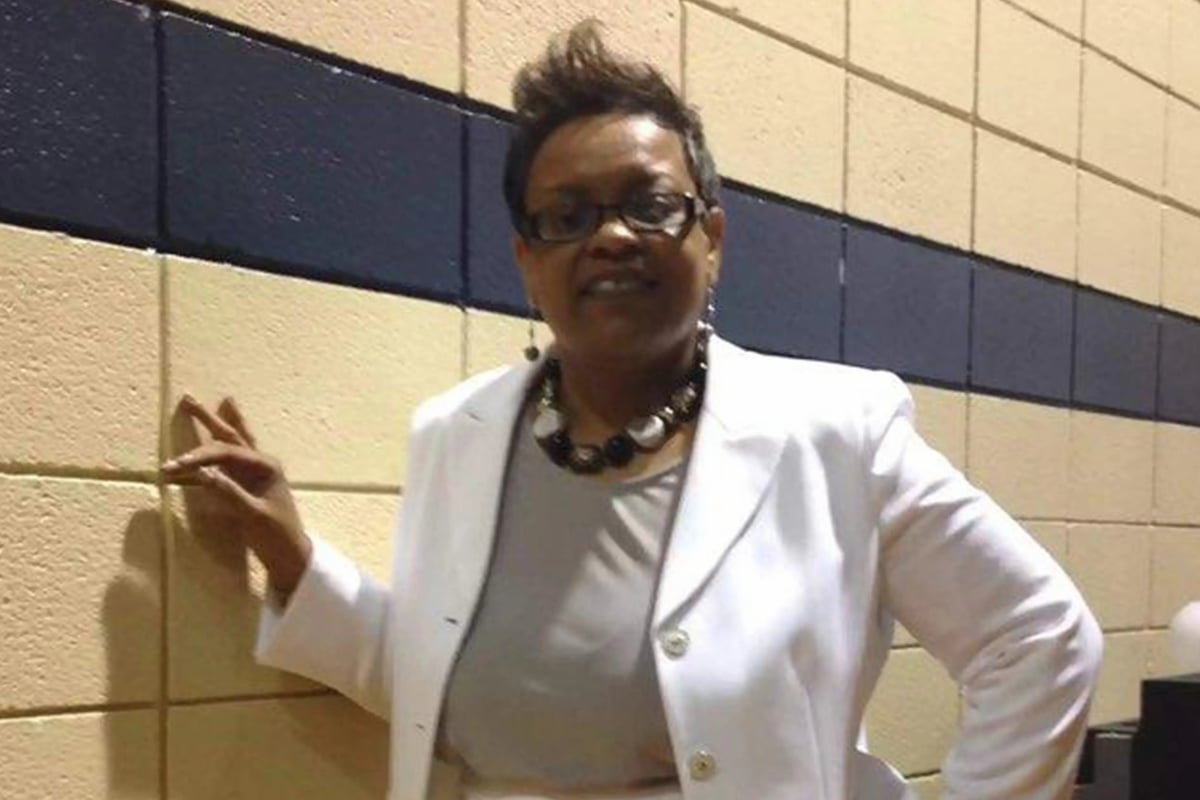 Image: Madeline-Michelle Carthen.