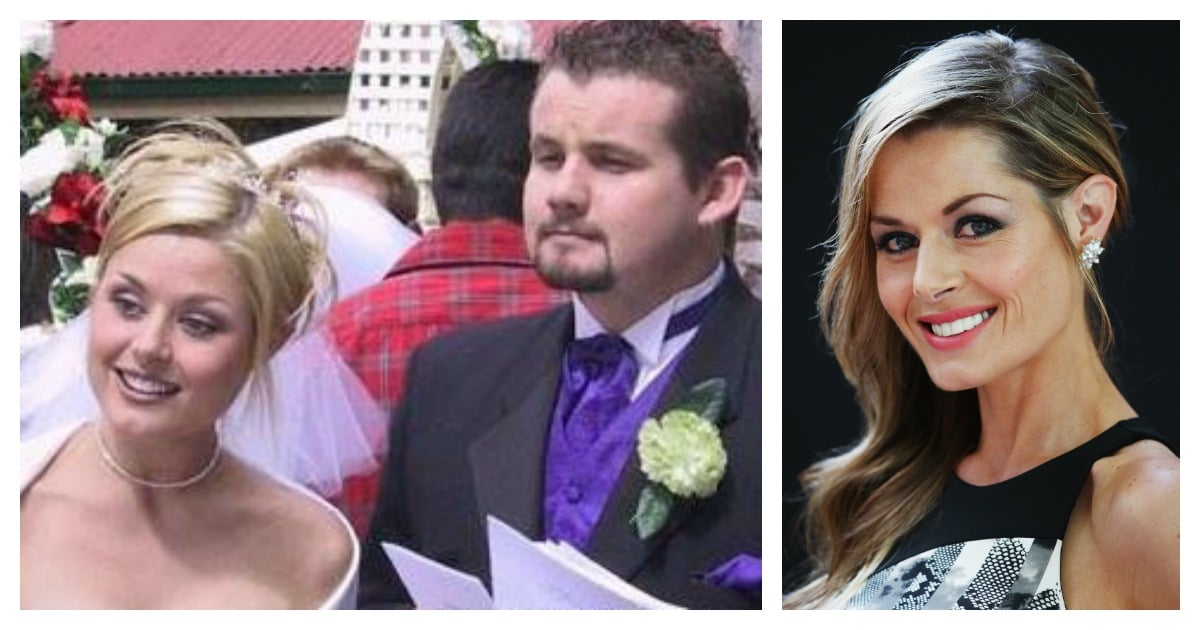 In 2002, Australian actress, Madeleine West was standing on the sidewalk in Sydney's Oxford street one rainy evening. Then she was hit by a bus. The impact caused a brain haemorrhage and fractured her skull.
"I was thrown quite a distance, landed on my face and skidded along the ground," West said in an interview with The Weekly Review.
At the time of the incident, West was playing much-loved character, Dee Bliss on Australian soap classic, Neighbours.
Dee's former flame, Toadfish 'Toadie' Rebecchi is now in a wheelchair. Post continues after video…
"Apart from breaking a bunch of teeth and blowing out all the blood vessels in my eyes, I had a massive scab and big scar. When the doctors let me see myself in the mirror for the first time, my immediate thought was, 'My acting career is over' and I was ready to chuck it."
West, now 38, says the accident put her character's role in the show on hold.