Ten years after the disappearance of their daughter, Kate and Gerry McCann still buy her Christmas and birthday gifts.
It's one of many signifiers that as May 3 – the anniversary of the day four-year-old Madeleine vanished – approaches, the couple have not given up hope of finding their eldest child.
Twice they thought she had been found, and twice they felt the pang of disappointment when sightings of the toddler turned out to be red herrings.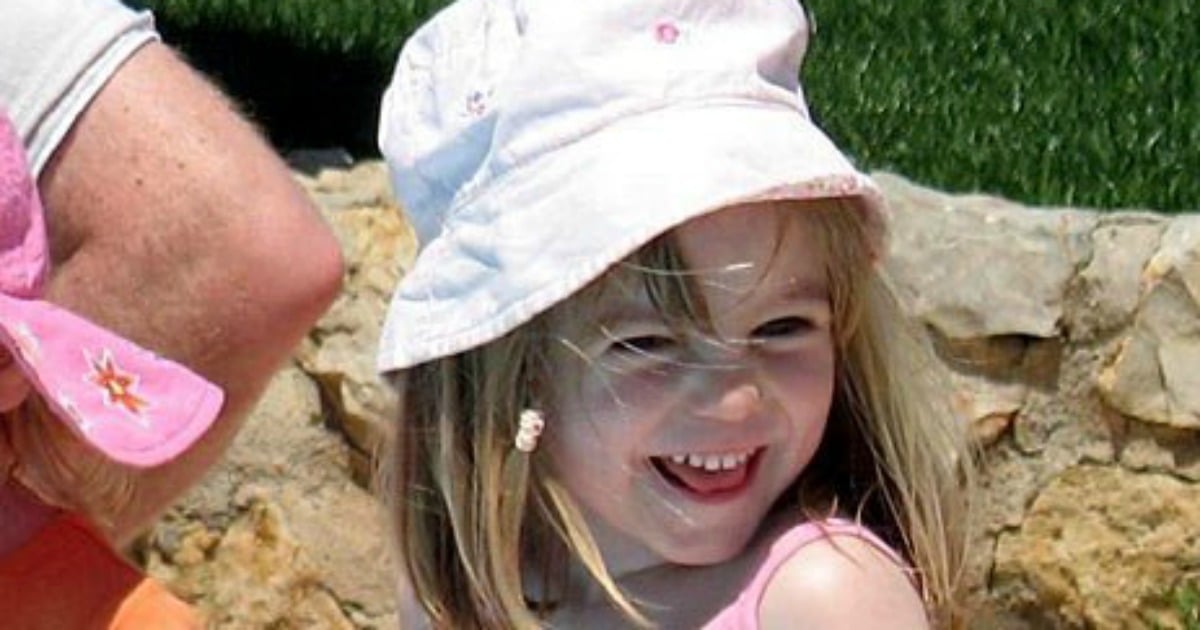 Both false alarms occurred within a year of Madeleine going missing while on a family holiday in Praia da Luz, Portugal.
Former BBC reporter Clarence Mitchell, who has worked with the family as their media spokesman, recalled the incidents in an exclusive piece for the Telegraph.
"Twice in the 10 years I have worked with the McCanns, I genuinely thought we were within reach of finding their missing daughter, Madeleine," Mitchell wrote.
The first happened just a few months Madeleine's disappearance when an anonymous caller claimed the little girl was hidden at a farm in in Seville near the border of Spain.