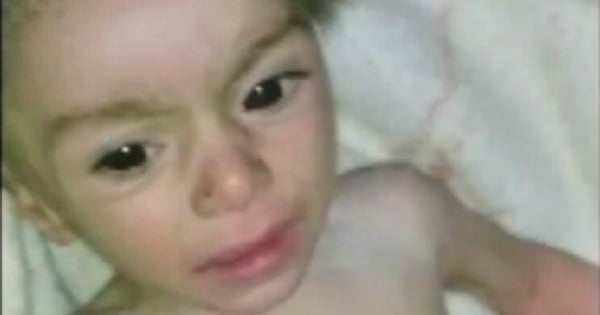 Warning: This story includes images that some people may find distressing.
When the Syrian revolution began, Mohammad Darwish was a young dentistry student in Damascus.
For the past two years, the 26-year-old has been one of just two "doctors" treating about 40,000 residents in his hometown of Madaya — where children were famously starved to death as a tactic of war. Dr Darwish and hundreds of other residents are due to evacuate the besieged town after months of negotiations.
"No matter what words I use, I still can't tell you enough about what we endured in this town," Dr Darwish told ABC News.
"The most difficult part was the starvation. Hunger was the most powerful weapon."
A mountainous village about 40 kilometres from Damascus and close to the Lebanese border, the rebel-held town of Madaya has been cut off from the world since June 2015. Surrounded by Syrian Government forces and their allies, the Lebanese militia Hezbollah, the town's residents have had little chance to escape and no way of bringing food in.
"It's a very tight siege, the town is completely sealed. Checkpoints were closed. No-one was allowed in or out — no civilians, no-one," Dr Darwish explained.
"During the days of the starvation, almost no people were walking on the streets, people had no energy to walk or to stand up.
"It was real starvation. Some people slaughtered animals such as cats or dogs just to survive, they had to eat."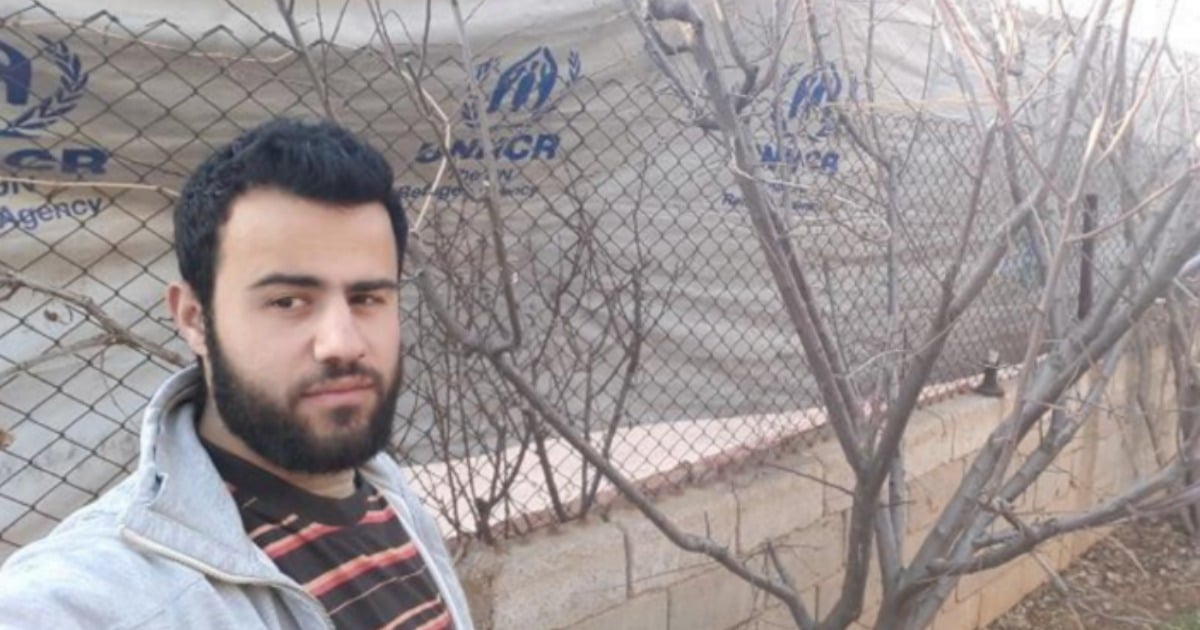 Dr Darwish was part of the town's medical team that sent photos and videos of emaciated, starving children to ABC News in a desperate attempt to inform the world of their plight.
"Shelling, shooting can hit or target some people, but starvation … it targeted all the residents of the town," he said.
After global outcry over the images, the Syrian Government was forced to allow a UN food aid delivery to the town, but not before 28 residents, including six babies, starved to death.
"The UN Security Council and the other UN bodies are only names and slogans, they are not effective on the ground," he told ABC News.