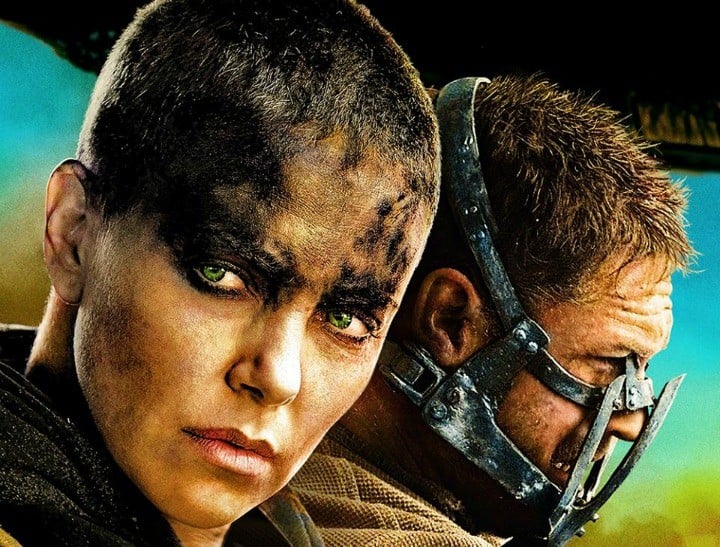 Mad Max: Fury Road has made some unlikely enemies.
Men's rights activists have called for a boycott of the latest Mad Max film, saying the film is "feminist propaganda".
According to Aaron Clarey, a blogger on men's rights rag Return of Kings, Charlize Theron's character "Imperator Furiosa" had more screen time than the title character Mad Max — and that's just so unfair.
*Insert vigorous eye roll.*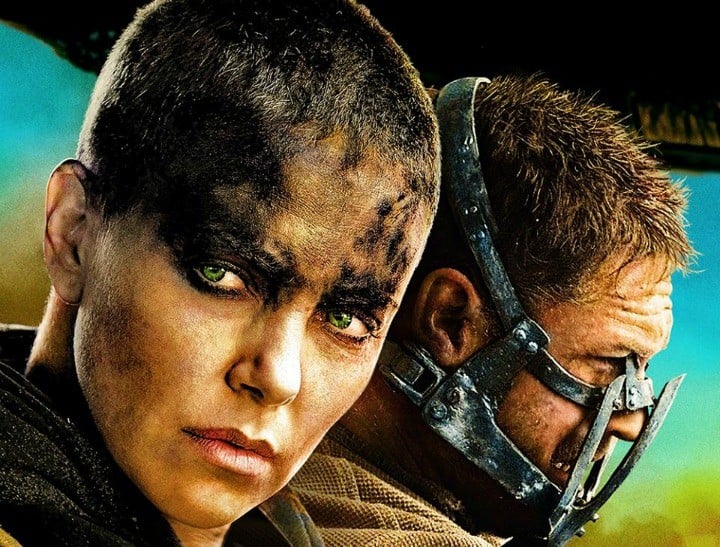 "Charlize Theron kept showing up a lot in the trailers, while Tom Hardy (Mad Max) seemed to have cameo appearances," Clarey ranted.
"Charlize Theron sure talked a lot during the trailers, while I don't think I've heard one line from Tom Hardy. And finally, Charlize Theron's character barked orders to Mad Max."
Clarey said he was excited for the "explosions, fire tornadoes, even the symphonic score," but was disappointed when he realised he'd been tricked into seeing a film that "kowtowed to feminism."