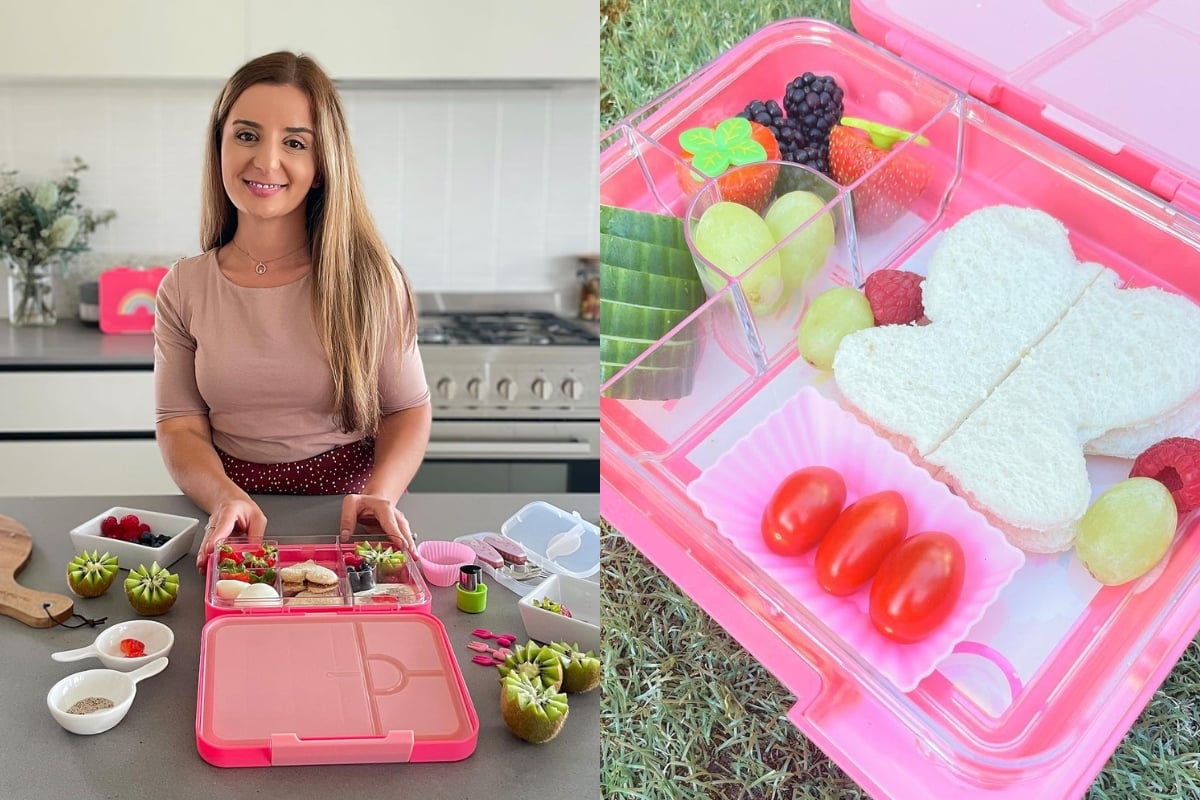 As a busy mum of two and lunchbox expert, I know that packing a lunch that your kids will actually eat is no small feat.
It's like trying to master a daily magic trick while hoping the food will disappear! And as a passionate foodie myself, there's nothing more I want than my kids to share my love of good food.
I can say, I have tried EVERYTHING. From food art, to fun and colourful accessories, and hidden ingredients; so I can comfortably say, along the way I have picked up a trick or two.
Allow me to share with you 7 of my easy lunchbox ideas that will actually make your kids' school lunches disappear.
Ready-to-go options your kids will actually love.
Okay, so this one might also be helping the mamas too.
Sometimes having a convenient and easy option that your kids will love in their lunchbox is a must-have in the fridge or pantry.
Well, let me introduce you to a game-changer – the new YOP Kids Yoghurt Pouches.
These delightful pouches come in four mouthwatering flavours: vanilla, mango, strawberry, and blueberry. And for the health-conscious parents, there's a no added sugar range with vanilla, strawberry, and blueberry.
The best part?
They are the perfect size for primary school kids, packed with probiotics, 6 essential nutrients, high in calcium, and free from artificial colours, flavours, and preservatives. Plus, they are incredibly affordable and have a 4.5 health star rating.