There is a new trend in Australian primary schools that could change how we think of lunchtime for generations.
Clever principals are moving lunchtime before noon for a variety of good reasons.
This year, principal Dr Neil Lavitt did just that after neighbouring Sydney schools had success with an earlier lunch break.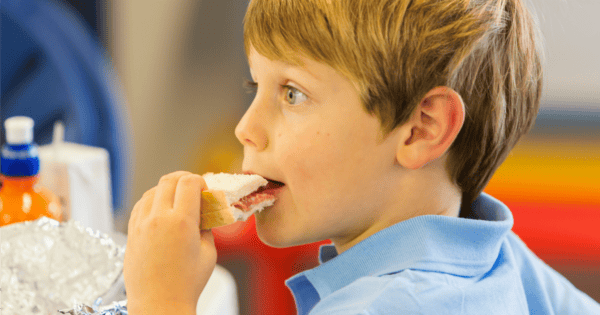 He decided to change St Peters Public School's lunch break to just after 11am with a recess in the afternoon.