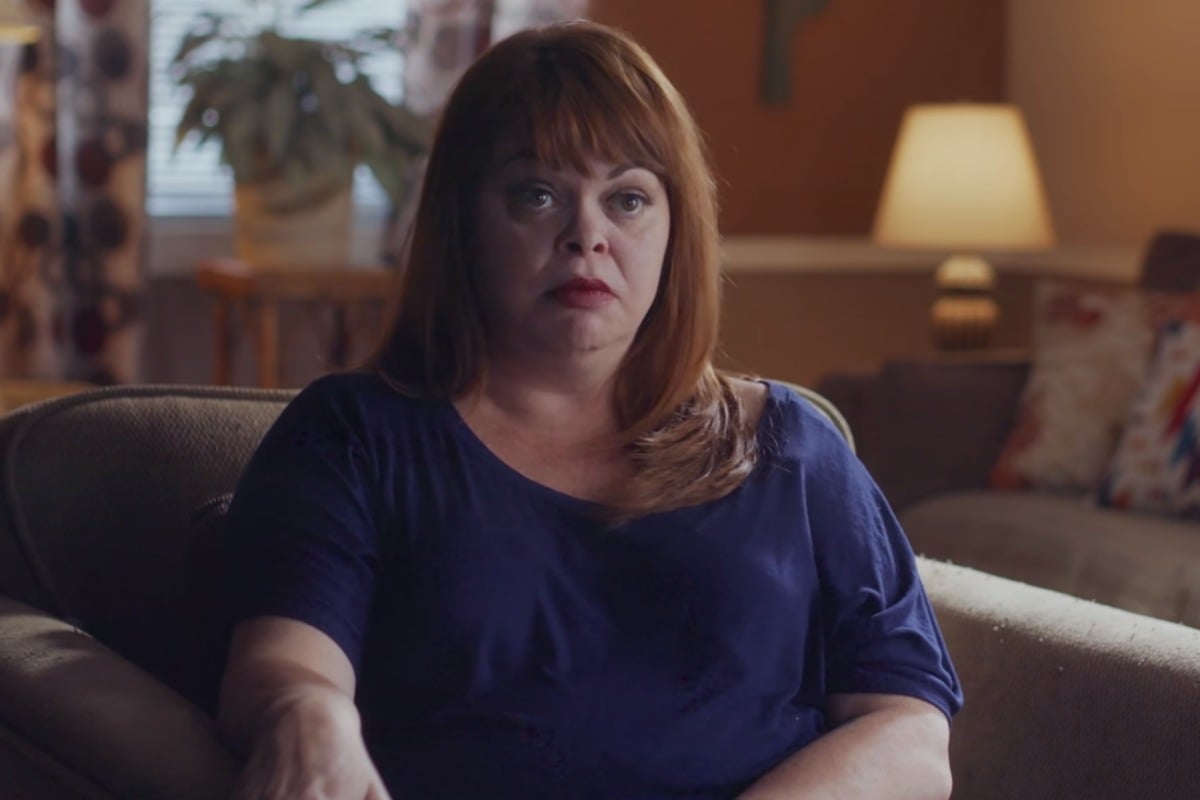 For years, Luka Magnotta was obsessed with the way people saw him.
Magnotta – born Eric Clinton Newman – was a model and a self-confessed "cosmetic surgery addict".
"I've had my nose done. I've had two hair implants like I said before. And I'm planning on having muscle implants in my pecs and my arms," Magnotta said in an audition for reality TV show Plastic Makes Perfect in 2008, according to Oxygen.
But Magnotta's self obsession didn't end with his body image.
He wanted to get famous – and he was going to get there anyway he could.
Over the years, the Canadian created at least 20 websites and at least 70 Facebook pages dedicated to himself, where he even started a rumour that he had dated serial killer Karla Homolka.
Watch the trailer for new true crime documentary, Don't F*ck With Cats: Hunting An Internet Killer, below. Post continues after video.
In 2010, Magnotta took his quest for fame to the next level.
On December 21, the Canadian shared a video to YouTube titled: "1 Boy 2 Kittens". In the video, Magnotta, who was hidden by the hoodie he was wearing, suffocated two small tabby kittens to death.
Instantly, that single video launched an international online manhunt involving individuals from America, Paris, London and even Russia.
The story of Luka Magnotta and the search to find him is the subject of Netflix's latest true crime documentary, Don't F*ck With Cats: Hunting An Internet Killer.
As seen in the documentary's trailer, Magnotta's cruel video inspired online sleuths to bring him down as they feared he would kill a human being.
"Clearly, this video is not the end," one of the online sleuths said in the trailer. "Something bad's about to happen."
After sharing his initial video in December 2010, Magnotta uploaded at least two more videos depicting the torture and killing of animals – including one where he fed a kitten to a Burmese python.
As Magnotta uploaded the videos, a team of people from around the world were working together via Facebook to hunt down the Canadian man.
Listen to True Crime Conversations, Mamamia's weekly true crime podcast, below.