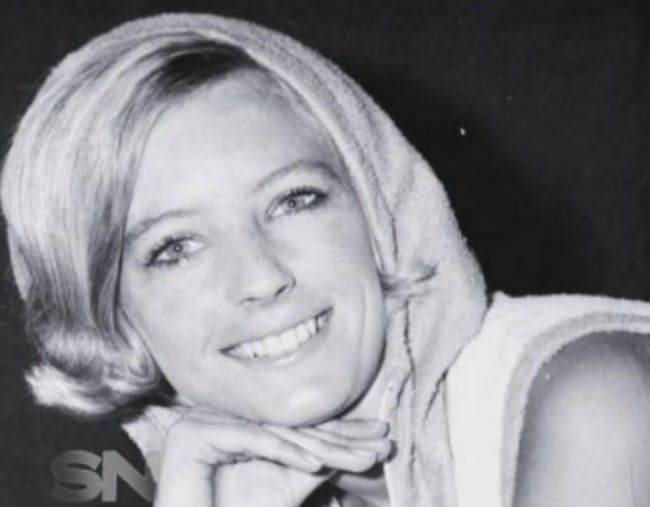 This story was originally published in August 2018 and has been updated in February 2019.
It was a Monday in August, 1969, when 20-year-old Lucille Butterworth was dropped at a bus stop in Claremont by a friend. She was going to a Miss Tasmania function in New Norfolk, and had every intention of competing for the title herself the following year.
But almost 50 years later, there is no evidence Lucille ever got on the bus.
Police initially assumed the part-time model was a runaway, describing her as a "flighty" girl, and it would be weeks before they officially started a murder investigation.
One crucial error by police, however, still haunts the Butterworth family decades after they lost Lucille.
In 1976, Geoffrey Charles Hunt was arrested and questioned over the rape and murder of 24-year-old Hobart woman Susan Knight – a crime he would ultimately serve 22 years in prison for. During his questioning, Hunt allegedly confessed to killing Lucille Butterworth, telling police he picked her up in his car, and when he tried to kiss her and she refused, he strangled her. Police present at the interview also say Hunt confessed to dumping Lucille's body off the Lyell Highway.
The details of this conversation were not recorded because the detective in charge, Detective Inspector Canning, believed they had it wrong, and may have thought a confession about Lucille would compromise the case for Hunt's crimes against Susan Knight.