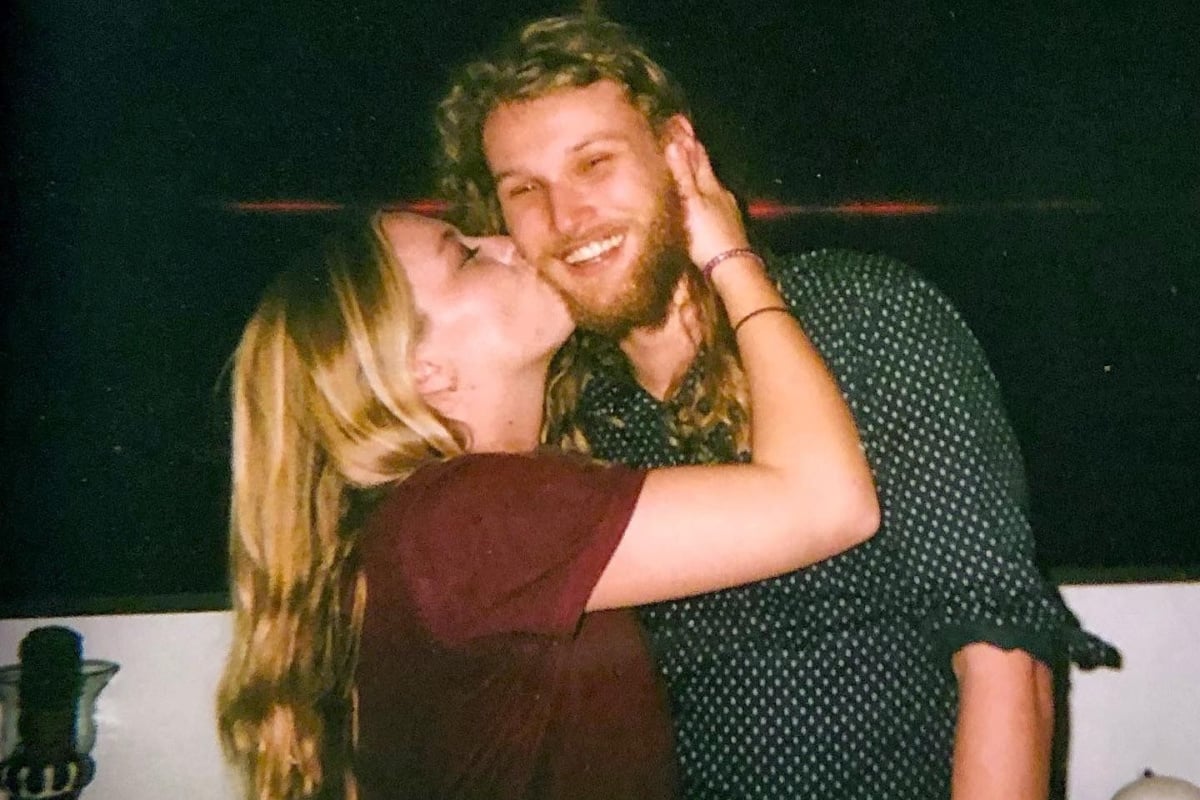 –With AAP.
1. Two people are missing from the Canadian highway where Australian Lucas Fowler and Chynna Deese were murdered last week.
Public concern is growing in Canada as police confirmed two teenagers were missing near the area Australian Lucas Fowler and his American girlfriend Chynna Deese were murdered.
Canadian authorities are asking the public to "remain vigilant" after the highway murder of Fowler, 23, and Deese, 24, the discovery of another body near a burned out pick-up truck and the disappearance of two teenagers – all which took place in remote, northern British Columbia over the last week.
Royal Canadian Mounted Police have repeatedly fended off speculation a serial killer was on the loose and have not publicly linked the incidents, but on Sunday acknowledged "There are growing community concerns about the ongoing homicide investigations in northern BC".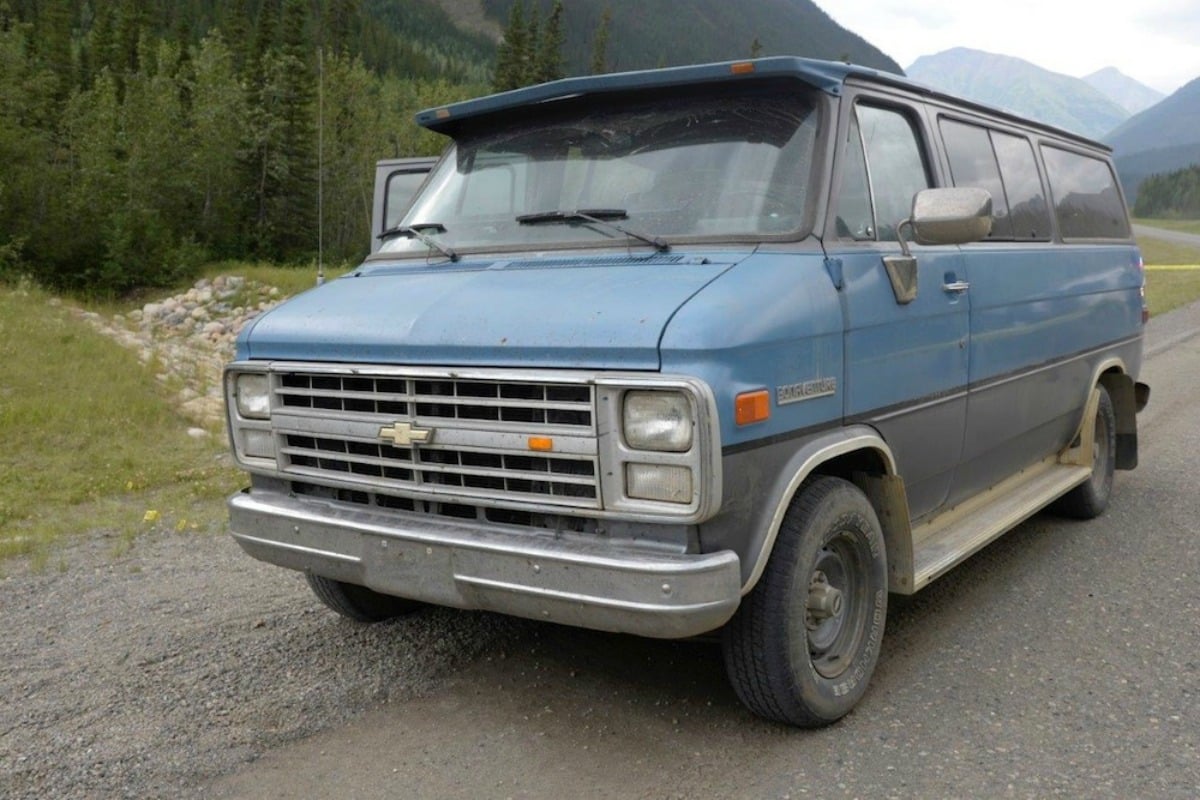 "At this time, investigators are sharing information and police would like to ensure awareness around both investigations," RCMP spokesperson Dawn Roberts said.
"The RCMP would ask the public to continue to take any general safety precautions and remain vigilant at this time.
"We also remind travellers to share your plans with family and friends, establish check-in times and notify someone if your plans change."
Fowler, the son of a senior NSW police officer, and his North Carolina girlfriend Deese were shot dead after their blue 1986 Chevrolet van broke down on the side of the Alaska Highway 20km south of Liard Hot Springs a week ago.