Praise be to the gods of trashy TV.
Love Island is nearly here.
I can almost smell the mango daiquiris… and the drama… and the fake tan.
This morning Sophie Monk, the queen of island-based reality dating shows, released the very first images of the Love Island contestants.
Just as predicted they're all very young, and very ripped, and very shiny, and they would very much like to start drinking the mango daiquiris pls.
The first 10 contestants will compete in the show to see who has the most Instagram followers who will win love and, erm, $250,000.
Anywho, here they are (BYO daiquiris):
1. Grant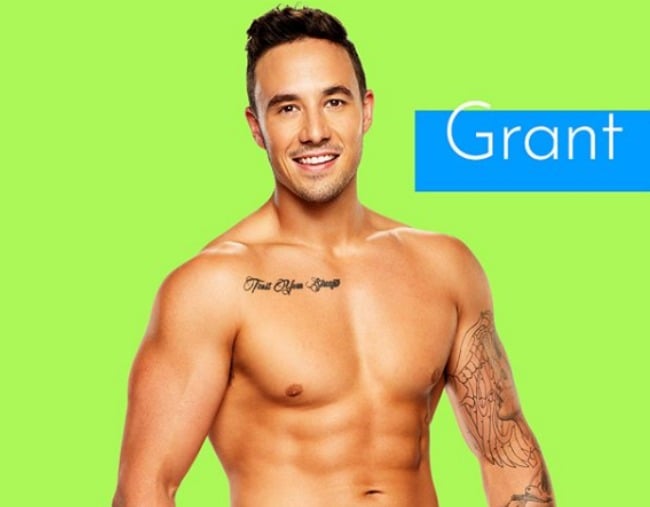 This is Grant.
Grant is a 22-year-old electrician from Canberra.
Grant is very confident because LOOK AT HIM, apparently.
2. Justin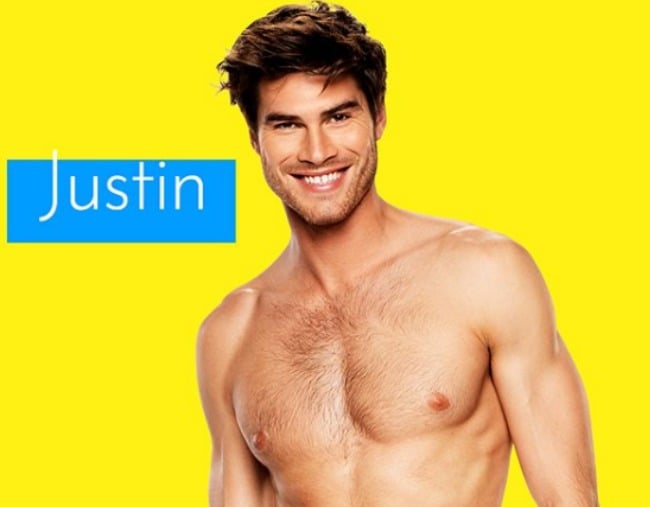 Justin is 27 and he's from Melbourne.
He's also an international model because of course he is.
Justin would like us all to look at his face pls.
3. Josh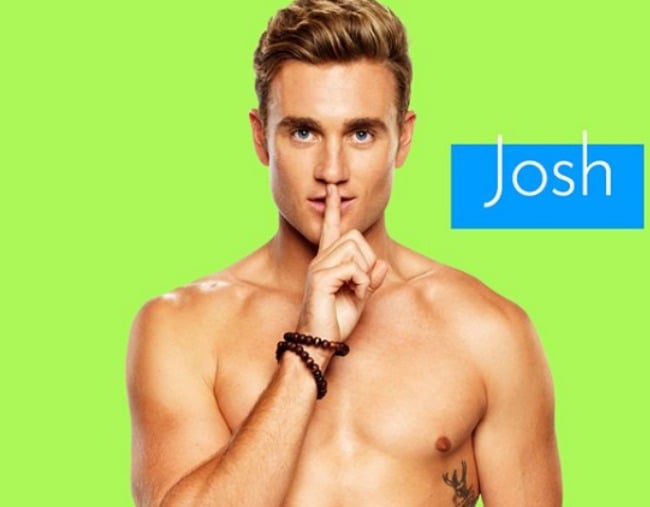 Josh, 25, is a sports administrator from Melbourne.
He reckons girls either want to kiss him or slap him ¯\_(ツ)_/¯.
4. Charlie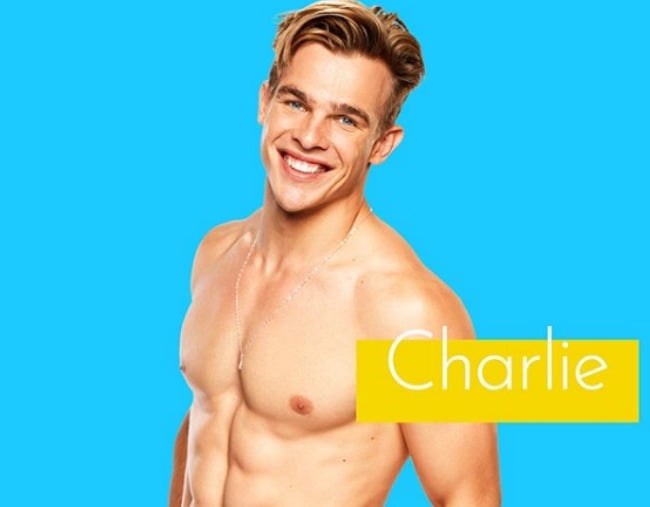 Charlie, 22, is an international rugby player from Melbourne.
He likes girls who look after themselves... so not us then.
5. Eden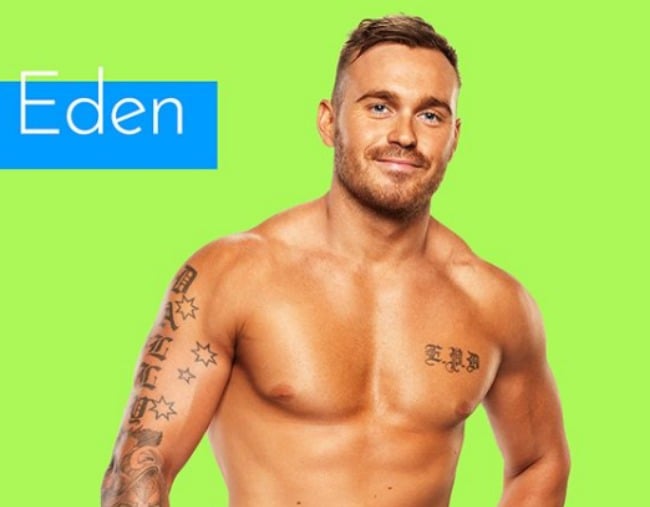 Eden, 25, is a prison officer from Sydney.
He... he... could lock us up.
6. Millie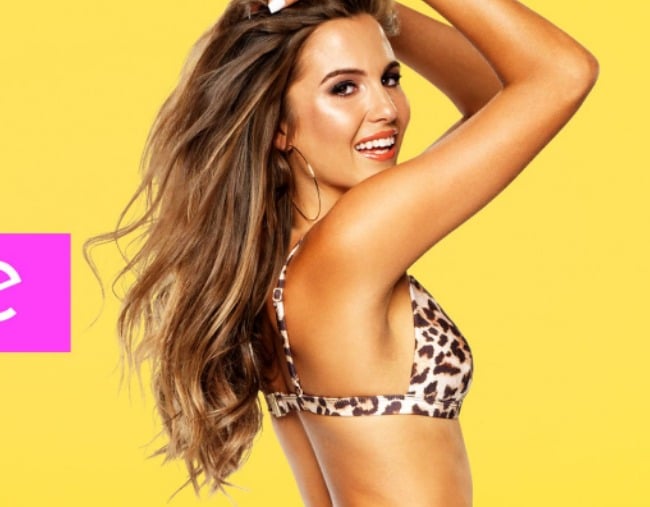 Millie, 24, is a doggy daycare worker from Sydney.
According to Millie, it's a lot easier to tame a dog than a man.
Yep, that was actually her soundbite.
7. Natasha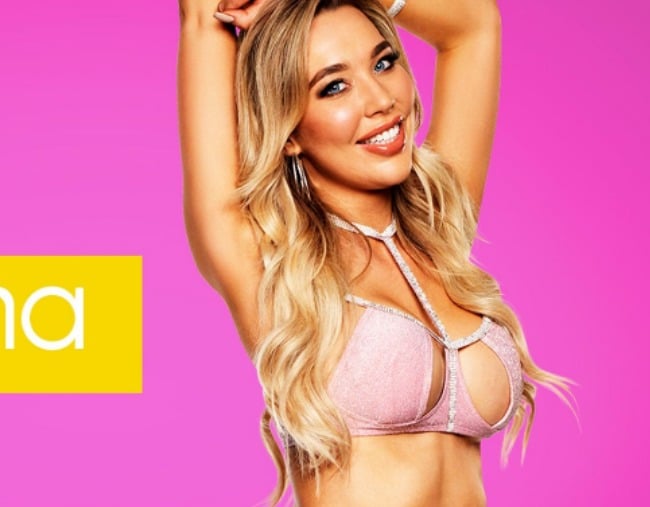 Natasha, 24,  is beauty salon owner from Perth. 
She's looking for a bloke who's going to put her on a pedestal and leave her there treat her like their number one priority.
8. Cassidy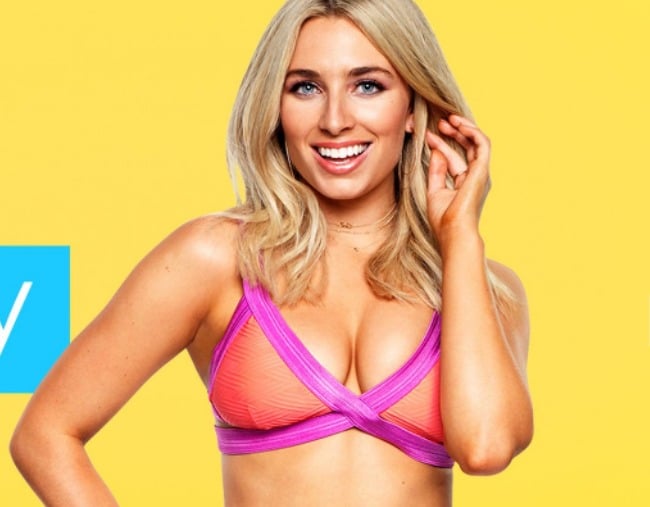 Cassidy, 23, is a bartender from Melbourne.
She likes to go after what she wants apparently.
9. Erin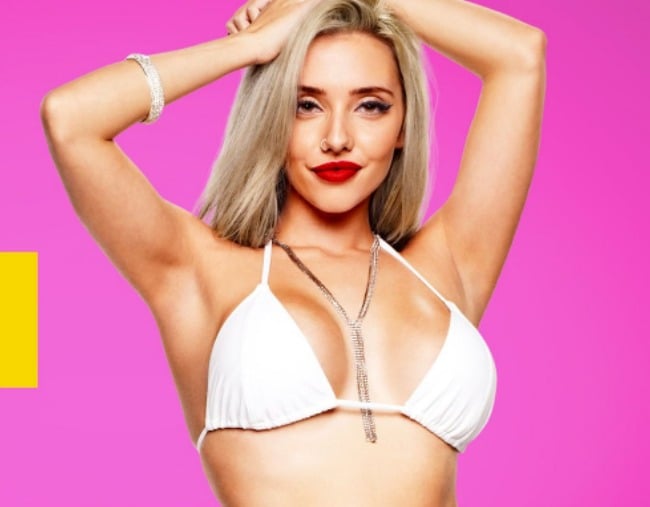 Erin, 23, is a nurse from Melbourne.
She's used to getting what she wants, which in this case could be mango daiquiris and a whole lot of drama.
10. Tayla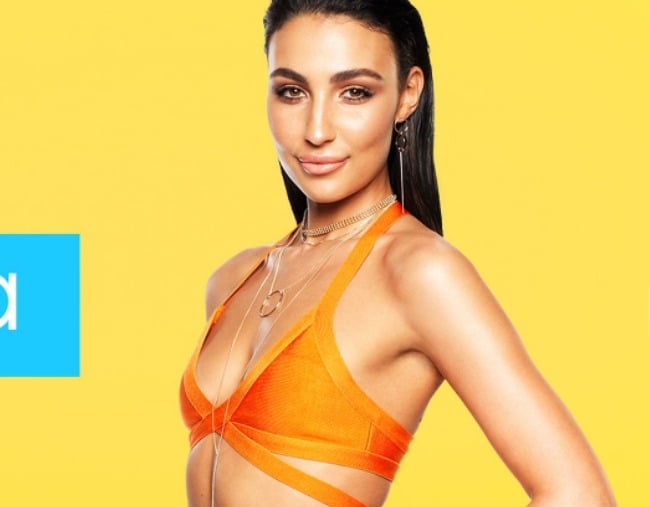 Tayla, 21, is a beauty queen from Perth.
She plans to steal the other girls' men and yes please we'd very much like to see that drama.
The mango daiquiri-fueled drama begins on May 27 at 8.30pm on 9Go! and 9Now.