In news that has, actually, cheered the world up, the best romantic movie of all time Love Actually is getting a SEQUEL.
Alright, it's only going to be 10 minute special for Red Nose Day to raise money for charity and tie up loose ends but sometimes you can't have everything, ok? In this case we will take what we can get.
However, there's one couple who won't be returning.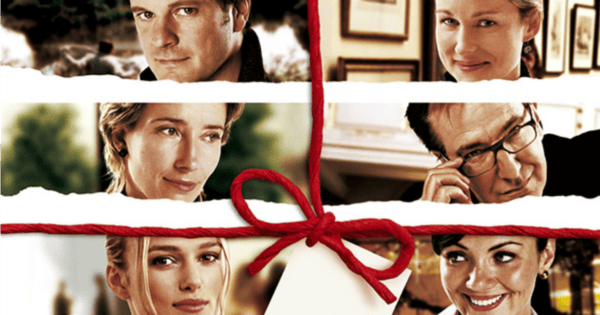 Emma Thompson's name is missing from the long list of actors set to return, including Hugh Grant, Keira Knightley, Andrew Lincoln, Bill Nighy and Colin Firth. Alan Rickman, who portrayed her character's cheating partner, sadly passed away last year.
Director Richard Curtis confirmed Thompson "just couldn't do it" and said there would not be a tribute to Rickman incorporated into the storyline.
"You know, dealing with Alan is very complicated, so not really. We're not doing everyone. We're doing about two thirds of people," he told Press Association.
For the best TV and entertainment news of the week, don't miss the latest episode of The Binge. 
Arguably one of the most emotive storylines from the film, Thompson played Karen, a woman who finds out her husband is having an affair (emotional or physical, we never quite know) with his assistant.
However script editor (and wife of Curtis) Emma Freud did drop some hints in 2015 about what happened to the couple.