In the 1980s, Louise Langdon worked as a researcher for Don Burke's radio and television program.
It's a job many at the time would have labelled a dream, considering Burke's standing as one of the most recognised and successful presenters in Australian media.
But instead, Louise says working for the gardening guru was "an endurance test in terms of his persistence in commentary about anything sexual."
Speaking to ABC's 7:30, as part of a major investigation with Fairfax on Burke, Louise said she was warned about the presenter's behaviour right from the word go.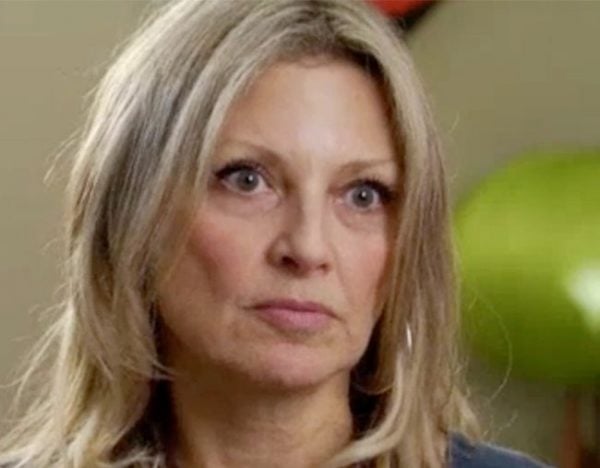 "I was told, before I went to meet Don, was that he was sleazy. And to be careful," she told the program.
Almost straight away, Louise was subjected to sexual harassment and assault at the hands of one of Channel Nine's most prized stars.
On this bonus episode of Out Loud, Holly, Rachel and Jessie discuss Don Burke and ask the question - what happens next?
"It started very early on when I worked with him at the radio station at 2UE," Louise said.
"The comment was, 'Did you get your rocks off last night?' Meaning, 'Did you have sex last night?' It was his way of greeting me in the morning."