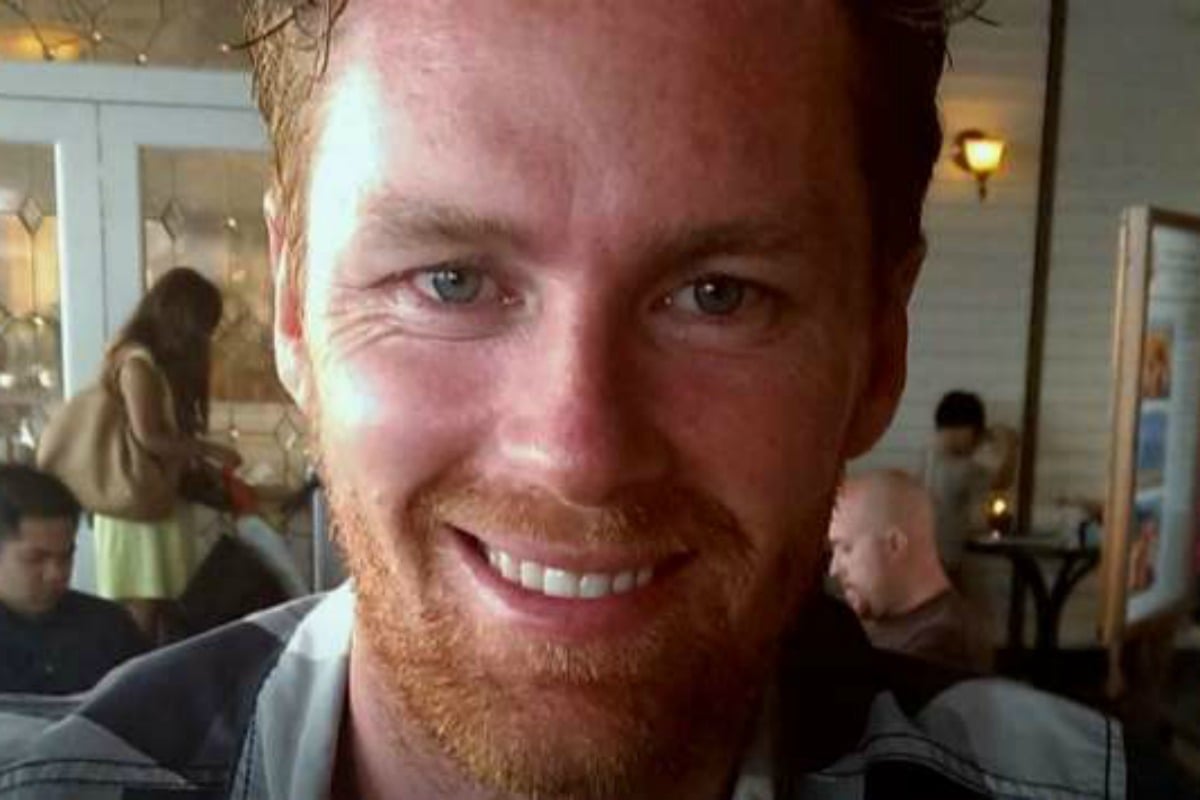 When Louisa Hope walked into Martin Place's Lindt Cafe on December 15, 2014, her life changed forever.
Louisa is one of the Sydney Siege survivors. She and her then 72-year-old mother Robyn Hope were held at gunpoint and trapped for 17 hours before the gunman executed cafe manager Tori Johnston on his knees in front of her. Another hostage, Katrina Dawson, was killed moments later in gunfire when police stormed the cafe.
In 2019, five years on, Louisa told Mamamia's No Filter podcast of Tori's final moments, and his act of completely selfless compassion.
You can listen to Louisa's full conversation with Mia here. Post continues below video.
They were already hours into the 17-hour siege, when after a bathroom break, Tori returned to the shop floor and sat himself next to Robyn, who had been losing patience with the gunman.
"Where he positioned himself next to mum, I could hear them just quietly whispering, having little jokes, I could hear little giggles and when I had gone on a bathroom break myself and come back, I could see them holding hands under the table," Louisa told Mia Freedman on No Filter. 
"So Tori had used that as an opportunity to position himself next to my mother to calm her and I could see that that worked, because mum was far better.
"There was one stage when the gunman said to me 'Louisa, keep your mother quiet' and in the moment I thought 'You're crazy, how am I going to that?'… Here I am, a grown up, but I had that moment where I had to say to mum, 'Mum, you're an old lady, just keep quiet' and I could see her looking at me, like 'Wait till we get home, you're in big trouble' kind of thing. But I knew we just had to keep her calm, and Tori obviously read that too."