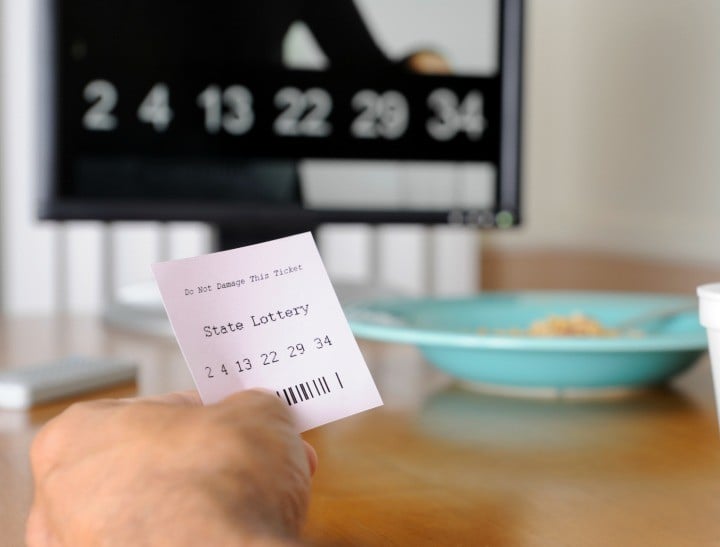 Well, that was a bit of a d**k move.
Each week in the Victorian city of Geelong, a group of 16 work mates cough up $20 to buy a lottery ticket together.
Like at many other workplaces around the country, the Toll Group couriers dutifully hand over their cash, waiting for a miracle.
But that miracle may have come without most of the group knowing…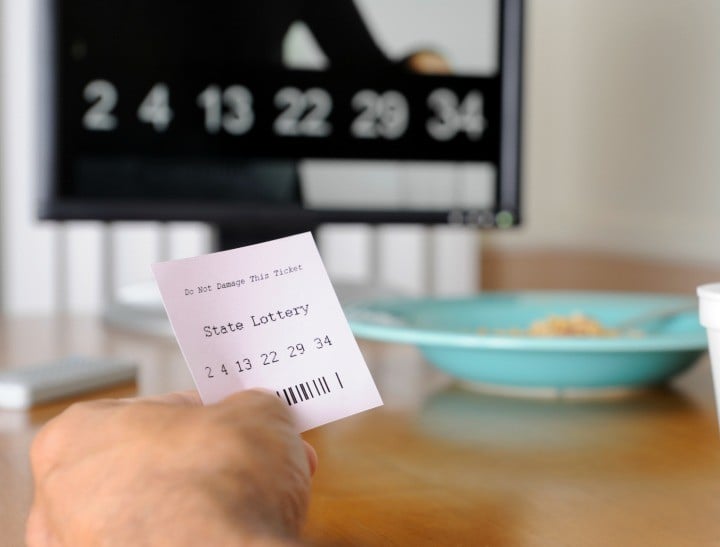 Following a Powerball draw in October last year, the head of the syndicate, 49-year-old Gary Baron, called in sick on Monday morning, Fairfax Media reports.
Days later, he resigned from his job and distanced himself from the rest of the punting group (except for his partner).
If the sight of Mr Baron allegedly zooming around in his new $200,000 convertible BMW M4 or sunning himself on the balcony of his new double-storey house in Geelong was not enough to raise eyebrows among his former colleagues, news that he received a bottle of champagne from Tattersalls certainly did.
Now, the 'Powerball 14' are waging a Supreme Court battle to find out if they are actually unaware millionaires.
The syndicate members are calling upon Tattersalls Sweeps — Tattersalls' public lottery licensee — to release the name of an anonymous winner from Victoria to clear up with Mr Baron is in face hoarding the multi-million dollar prize.
"They suspect that [the Powerball 14 member] did win because of his change of routine — he has acquired lots of assets recently," a source told the Herald Sun.