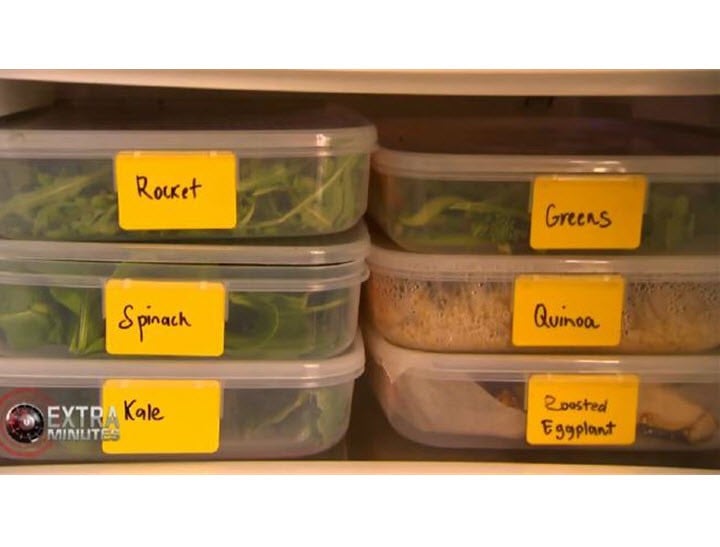 It's been a messy year for fitness queen Lorna Jane Clarkson, but you wouldn't know it by looking in her fridge.
First off, Clarkson was slammed for posting a job advertisement asking applicants to provide their body measurements and now she is embroiled in lawsuit with a former employee who claims she was "fat-shamed" and bullied by staff in the Lorna Jane head office.
Last Sunday night she appeared on a special episode of 60 Minutes to try to turn things around, holding back tears as she attempted to articulate the chaos of her past few months.
It was a revealing interview and we found one insight from the episode particularly troubling.
LOOK AT THE INSIDE OF HER FRIDGE: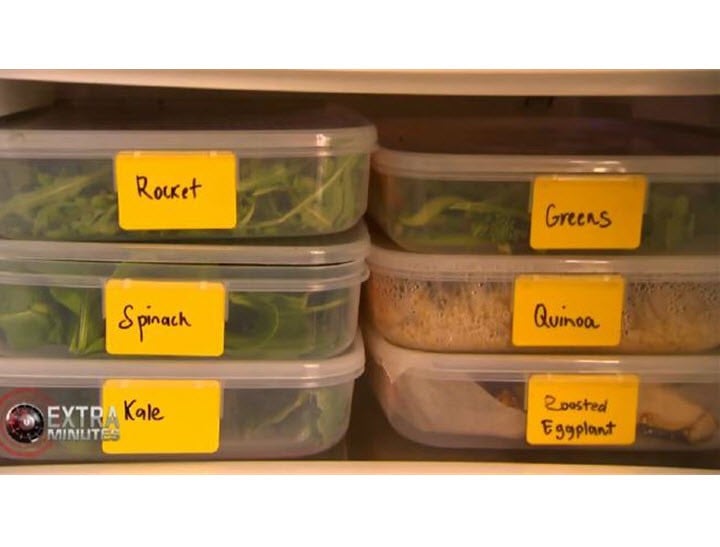 Every super-food in Clarkson's fridge was super-ordered, in neatly labelled and impeccably stacked tupperware containers and jars.
Type A's eat your heart out.