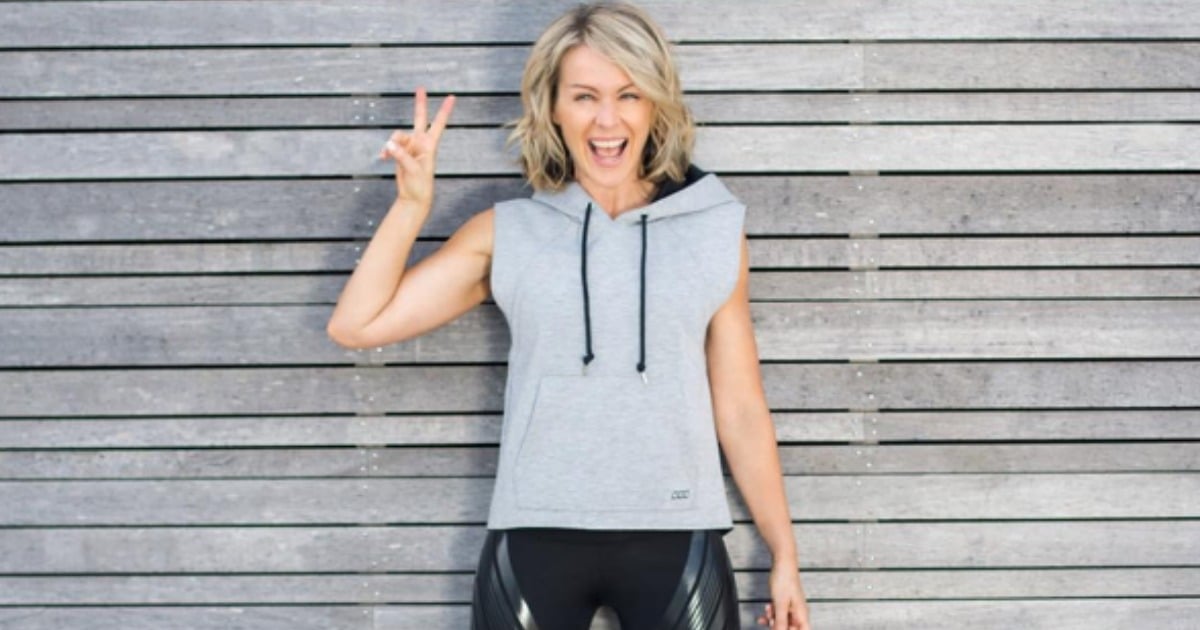 After growing criticism over its limited sizing, activewear brand Lorna Jane looks to finally be addressing the debate – and it looks we might have body positive advocate Taryn Brumfitt to thank.
In a post shared on Facebook with its 1.2 million followers, the brand called for customers "to register your interest for sizes outside of the standard range."
Just days ago, founder Lorna Jane Clarkson was pictured with Brumfitt at a screening of her documentary Embrace. It's an appearance that attracted criticism from Brumfitt's followers who accused Clarkson of being part of the problem.
The brand made headlines last month after people took to social media to complain about a lack of clothing larger than an XL, the equivalent to a size 16.
"We make the sizes that sell in our stores," Clarkson told news.com.au in response.
"Right now we have XS — XL and that's because that's what our customers want. If we were going to try a larger size we would sell them in a store that demanded larger sizes, but that hasn't resulted in sales for us."
Brumfitt also defended her recent meeting with Clarkson to her followers.
"My goal was to connect with Lorna and open up a conversation about Embrace, how women are feeling and what I think needs to be done to overcome this epidemic of body shaming and body loathing," she wrote in a post yesterday.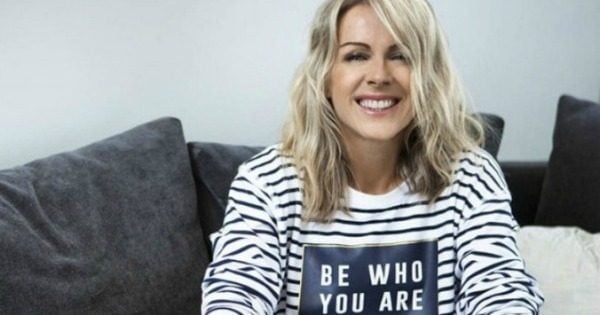 Image: Instagram/@ljclarkson
"I would be an ineffective leader if I just comfortably positioned myself and my views in the safety of my community. We could spend the next 50 years talking amongst ourselves about positive body image and our dissatisfaction for the lack of diversity in retail shops, advertising and the media. And do you what the result would be – nothing!"