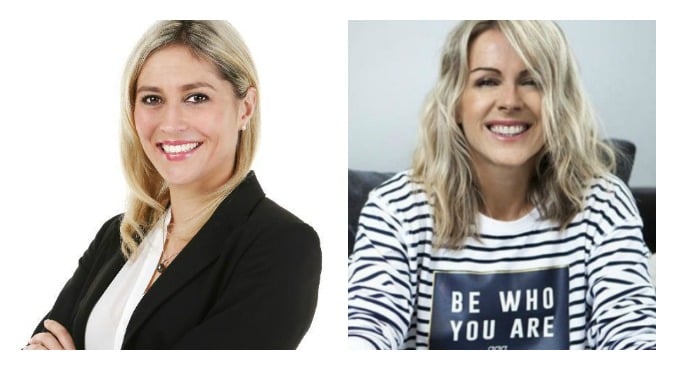 Journalist Vanessa Croll (left) and Lorna Jane founder Lorna Jane Clarkson (Images: Twitter/Instagram).
Almost a week ago, Lorna Jane Clarkson gave a tearful interview to 60 Minutes about the recent string of allegations that have been levelled at her popular activewear label by customers and former employees.
"I feel vulnerable… This is not me, but right now with the things the press are saying about me and my brand, this is how I feel," she told the program, referring to highly-publicised claims of alleged fat-shaming and bullying.
"I should be tougher than that but this is who I am. I'm human."
On Wednesday, a journalist and former employee of Clarkson called "crocodile tears" in a column for News Corp's Rendez-View, in which she claimed the self-made millionaire took advantage of her.
Vanessa Croll was hired as a personal trainer at Clarkson's gym 10 years ago, and was thrilled to work with a woman she deeply admired. Eventually, she became Clarkson's trainer and was asked to be a catalogue model for her designs, despite having no experience.
"Having never modelled before then, to be asked by the creator of a highly regarded and respected multi-million dollar brand was extremely humbling," Croll writes.
"And considering the weekly pay I was making was just enough to cover rent, petrol and food, the notion of a financial boost was more than a little welcome too."
Watch a preview of Lorna Jane Clarkson's 60 Minutes interview here. (Post continues after video.)
On the first shoot, Croll did her own hair and makeup and was told by Clarkson she had no time for food breaks, as there were 30 looks that needed to be photographed.
Croll recalls finding the former aerobics instructor "encouraging and professional", writing, "She was motivated, trained hard and oozed positivity."
However, when pay day arrived, she was given just $70 for her work for 'budgetary' reasons — even though the catalogues were distributed to Lorna Jane stores across the country.
Croll suspected this wasn't enough, but reasoned that perhaps it was because she was a first-time model. Yet whenever she raised the payment issue with Clarkson during their training sessions, she received the same answer.
"I need to check with [my husband] Bill. We might be able to extend the budget".
This never eventuated. (Post continues after gallery.)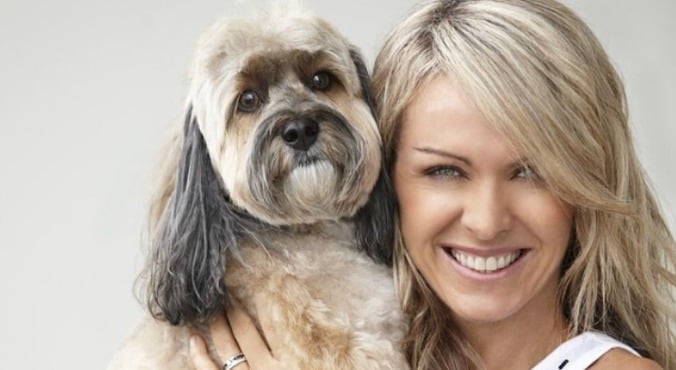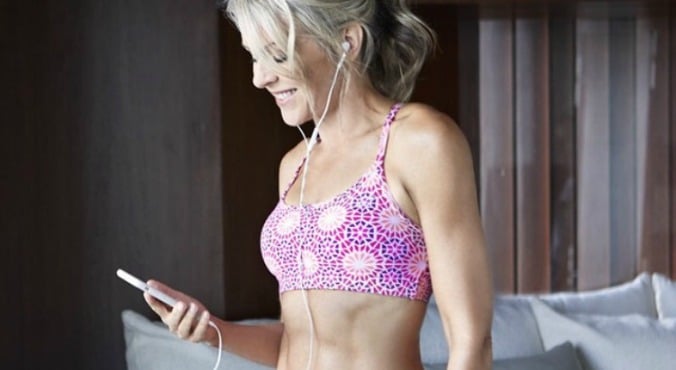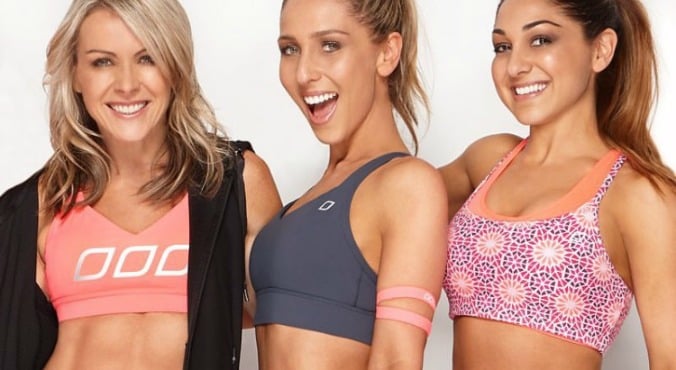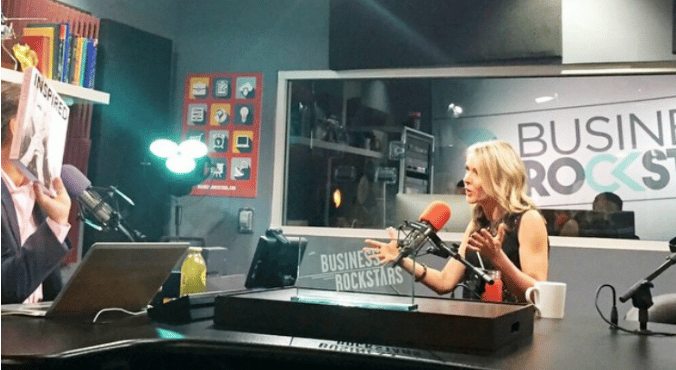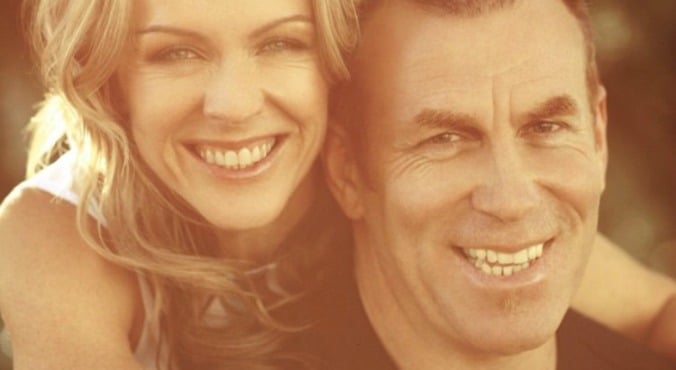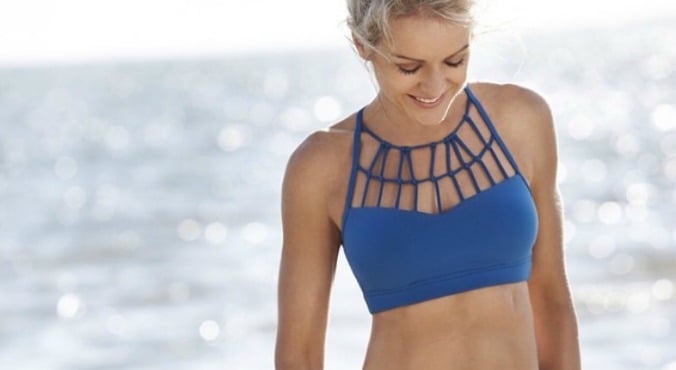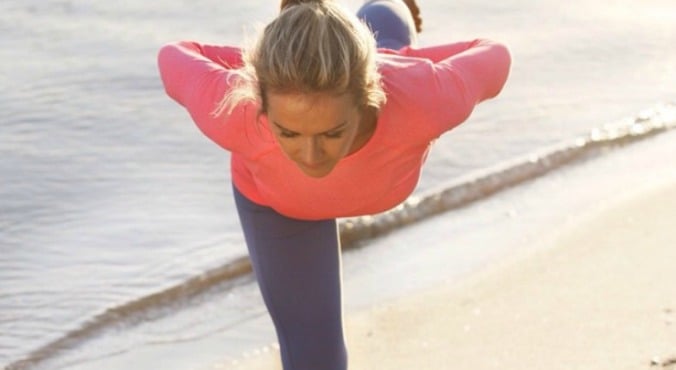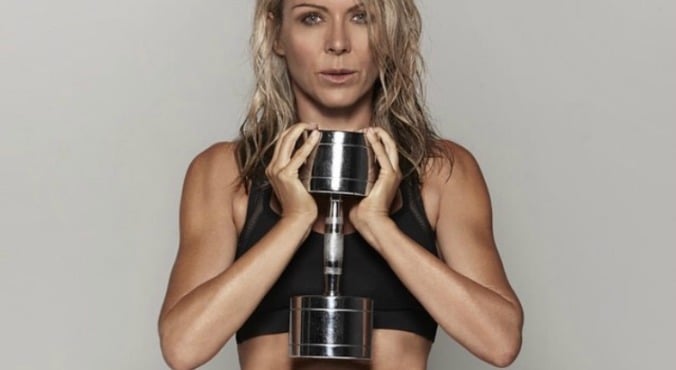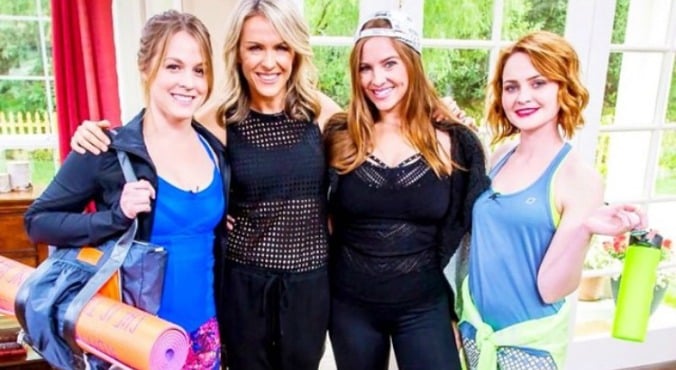 "It was an extremely confusing time and I became more exhausted and deflated by the situation… What it boiled down to was that I was clearly being taken advantage of," Croll explained.
For Croll, the final straw came when she was asked to recreate a photo that had been taken of a previous Lorna Jane model.
"Later I would learn the same photo with the previous model was not going to be used as the photographer had requested payment for it. So they used me instead."
After posing for the photo, which still appears prominently in Lorna Jane stores around Australia and New Zealand, she moved on.
"What Clarkson and her husband have created is a credit to their hard work and drive. But when someone speaks up to claim they have felt bullied or wronged by a person in your employ, do not go on national TV crying that you feel vulnerable," she concludes.
A number of readers have since responded to her article and shared their own negative experiences of working with the brand.
This all comes months after Brisbane woman Amy Robinson alleged she was bullied about her weight while working as a manager for a Lorna Jane store; and after Lydia Jahnke sought compensation from the brand after they used one of her Instagram photos on a line of T-shirts without her permission.
The label also attracted criticism in July for a job ad calling for a "receptionist/fit model" with size 10 proportions.
Lorna Jane activewear responded to Croll's Rendez-View column on Facebook yesterday, calling it "an attack by an opportunist trying to benefit from Lorna's success". This is their version of events:
"Vanessa was a personal trainer at a gym owned by Lorna Jane more than ten years ago and at that time aspired to be a model. Despite having no experience as a model, Lorna agreed to feature her in some catalogues to give her a break and try to help her in her dream of becoming a model.
Despite featuring Vanessa purely to help her out, she was still paid for her work and was extremely excited and grateful for both the opportunity and money paid to her. Lorna Jane was just a small business at the time, however being a model for the brand was still extremely beneficial to a model's portfolio...
Lorna Jane has never been contacted by Vanessa, nor were any concerns raised by her during her time working with Lorna and Bill."
Have you ever had a workplace experience like this?