In the world of multi-masking, chemical peels and acid exfoliation , the tried and true, old-school clay mask has stood the test of time.
They're detoxifying in that they draw out impurities, so there's nothing like a masking session after a night on the wines, especially if you went to bed with your makeup still in tact.
C'est la vie.
Out of all the clay masks out there – of which there are hundreds, if not thousands, L'Oreal Skin Expert's Pure Clay Glow Mask ($11.99) was an instant favourite of mine.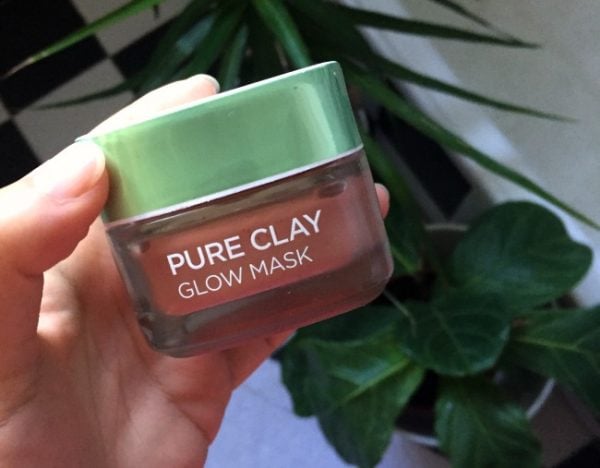 It's filled with finely milled apricot seeds (not microbeads) to exfoliate the skin while the clay detoxes and soaks up excess oil, sebum and bacteria, leaving you fresh-faced and glowing. It's just a bonus that the glass jar also makes a chic addition to your bathroom counter situation.
The application.