Let's be honest – long distance relationships are far from ideal. In fact, at times they can be bloody hard.
Date nights become virtual, cuddles non-existent, and your sex life? Well, it becomes a little harder when you're thousands of kilometres apart.
However not only are long distance relationships doable – and worth it – there are actually some benefits (yes, really).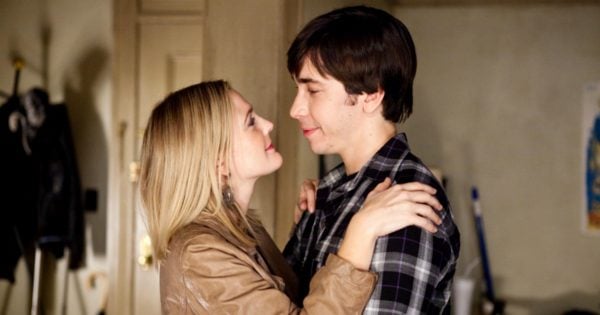 Here are the 10 tried and tested tips to get you through a long-distance relationship.,
1. Know when you're seeing each other next.
Taking the time to work out when your next face-to-face visit will be gives you something to look forward to and makes saying goodbye that little bit easier.