When you work in a newsroom, the phrase "breaking news" is a common sight.
But today, around 2:30pm, our newsroom stood still for a moment as we watched the news break that there had been an incident with possible fatalities at Westminster parliament – just 10 minutes from where our office is located.
The thing about terrorist attacks or any attack that occurs in your town or city is the immediate sense of worry that encases you.
Your automatic reaction is to reach for your phone to check your friends, your family are okay.
My mind flickered to my flatmate Mary who works close to Westminster. Perhaps she had gone for a walk and happened to be on the bridge when the man decided to drive into pedestrians. Your mind begins to wander.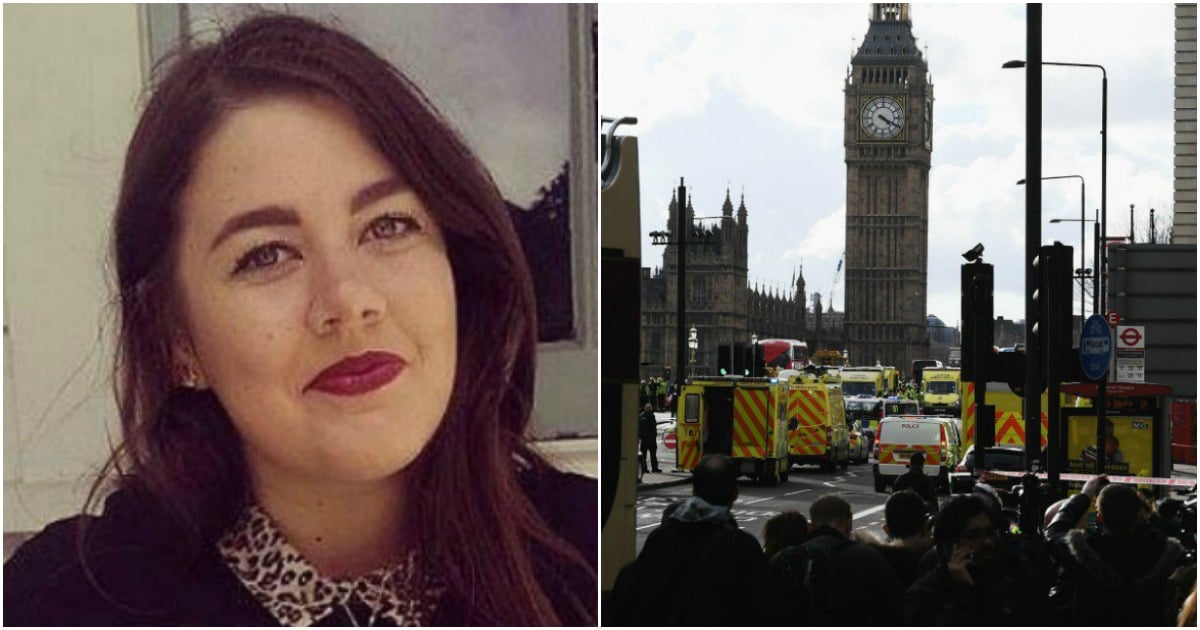 The sense of relief when you hear your loved ones are safe is overwhelming, yet as the news continues to trickle in you wonder if this is a singular attack and - with our office located next to the Tower Bridge - if there will be more attacks on other landmarks.
The thing about London is, when times get tough this is when we really shine.
For people who can barely manage to smile at each other on the tube in the morning and those of us who huff when we're faced with dawdling tourists in the sidewalk, when something like this happens, something that threatens one of our own, we unite.