Seven people have been killed and a further 48 have been rushed to hospital after terrorist launched an attack on London last night.
A white van ploughed into pedestrians on London Bridge, before three men went from bar to bar along Borough High Street, stabbing people at random.
The terrifying attacks have officially been declared as acts of terrorism.
Authorities have confirmed the three suspects were shot dead by police.
The attacks come days ahead of a UK election on June 8 and less than two weeks after a suicide bomber killed 22 people at a pop concert by US singer Ariana Grande in Manchester.
Authorities have begun to release the names and details of those killed in the attack.
Friends and family of others who were injured in the attack have also begun to share their stories online.
Here is what we know about them so far.
Killed: Christine Archibald, age unknown, Canadian.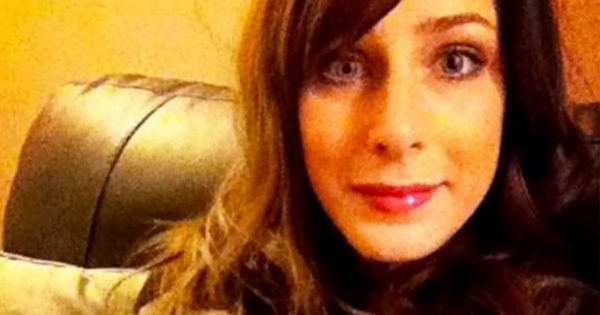 A bride-to-be who had moved to London to be with her fiancé is the first person killed in the attacks to be identified.
The Canadian citizen - whose identity wasn't revealed until today, despite Prime Minister Justin Trudeau confirming a Canadian citizen had died - had worked in a homeless shelter in Canada before her move.
Her family released a statement confirming her death.
BREAKING NEWS: Canadian victim killed in #LondonTerrorAttack identified as Chrissy Archibald of Castlegar, B.C. Family statement here: pic.twitter.com/MAQMrwsWaz

— Rosa (@journorosa) June 4, 2017