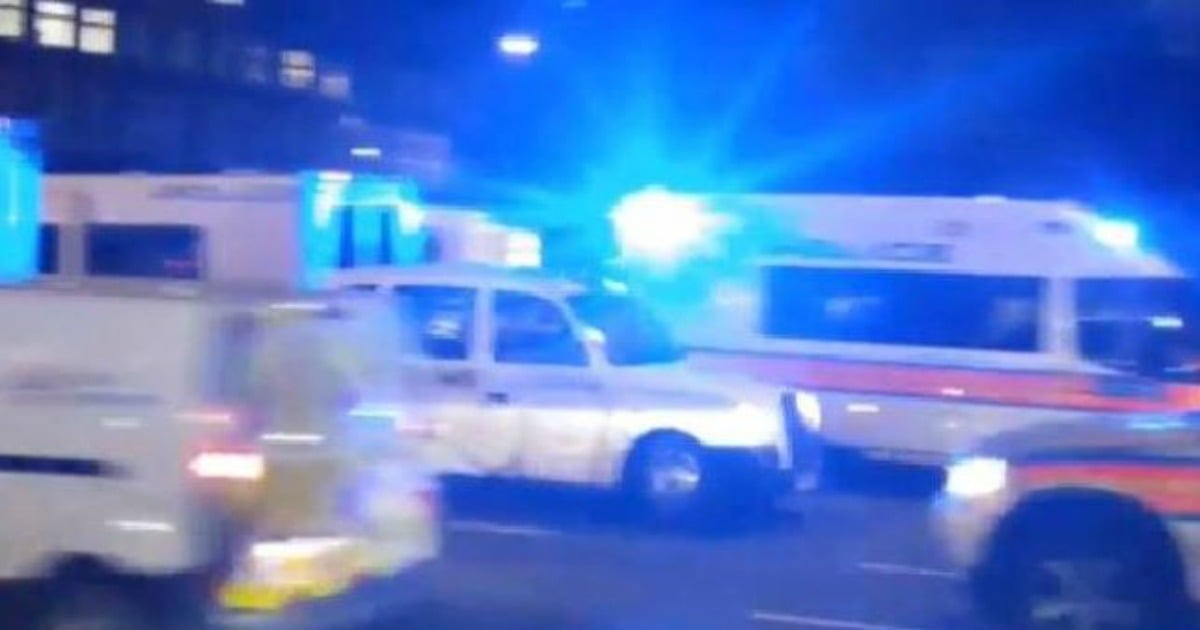 Police are exploring the possibility of terrorism in a central London knife attack which has killed one woman and left up to six people injured.
Police were called to the scene at 10:33 pm (7:33 am AEST) after reports that a man seen with a knife was injuring people at London's Russell Square.
A man was arrested minutes later, with one arresting officer discharging a Taser.
One woman was treated at the scene but was pronounced dead a short time later, while police found up to six people injured at the scene.
Officers are currently on scene at #RussellSquare. Up to six people injured and one person has died

— Metropolitan Police (@metpoliceuk) August 4, 2016
Police said they are waiting for an update on the condition of those injured, as well as details of any other injuries.