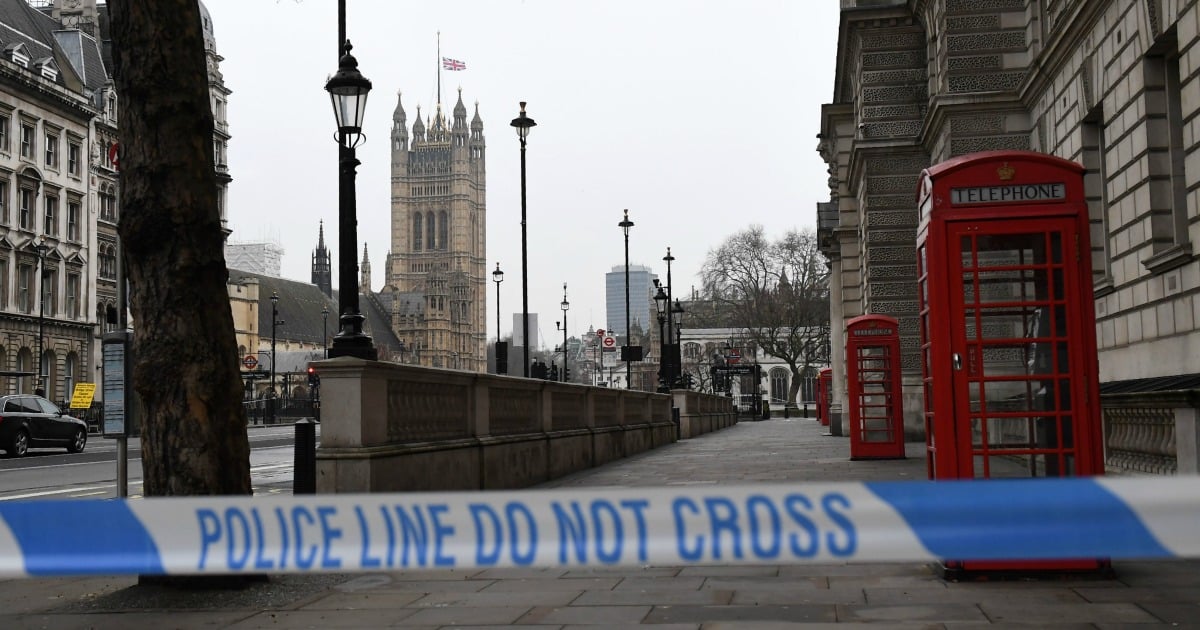 Police have conducted overnight raids in Birmingham and London and arrested seven people following the attack at Westminster, Britain's top anti-terrorism officer said.
"We have searched six addresses and made seven arrests. The inquiries in Birmingham and other parts of the country are continuing," Mark Rowley said outside London's police headquarters.
Four people were killed and dozens more were injured in the the terrorist attack at Westminster Bridge and the Houses of Parliament.
Police had said late on Wednesday (local time) that the death toll was five, but that figure was revised down.
The four dead include the attacker, the policeman who was stabbed, and two members of the public, a woman in her mid-40s and a man in his mid-50s.
Mr Rowley said seven people were in a critical condition in hospital.
Police believe they know the identity of the attacker, but they have asked the media not to name him.
Investigators say he acted alone. No group has claimed responsibility.
The day after the attack, flags across London are flying at half mast and large parts of the city centre are still under tight police control, although cordons are being lifted from some areas.
Vehicles have been towed away from Westminster Bridge, which is still cordoned off, while the nearby Westminster underground train station is not accessible from street level.
The attack began when a speeding car ran down pedestrians on Westminster Bridge before crashing into the railings surrounding Parliament.
The driver then entered parliament grounds and fatally stabbed a 48-year-old police officer before being shot dead himself.
Three French high-school students aged 15 or 16, who were on a school trip to London, were among the injured.
French Foreign Minister Jean-Marc Ayrault was expected to arrive in London to visit them at hospital, French media reported.
British Parliament was due to convene as normal later in the day, after Prime Minister Theresa May said the attack would not disrupt British democracy or normal life in the capital.
This post originally appeared on ABC News.


© 2017 Australian Broadcasting Corporation. All rights reserved. Read the ABC Disclaimer here.