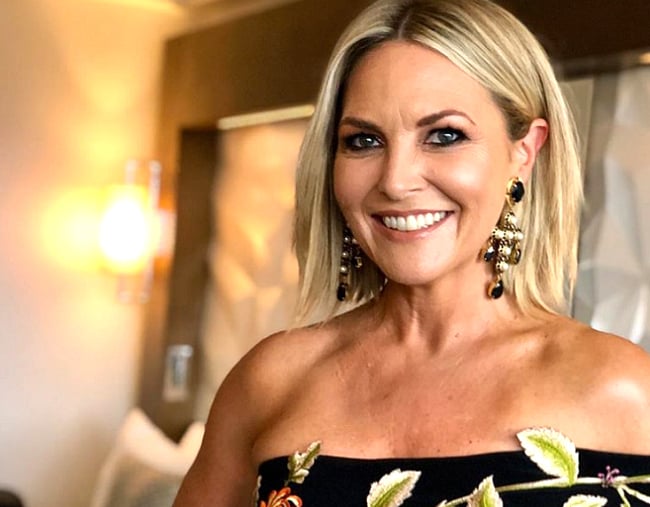 For everything on the Logies 2018, the Logies red carpet, your 2018 TV Logie awards winners and all the 2018 TV Week Logies behind-the-scenes goss, visit our Logies 2018 homepage.
In the rough and tumble of the 2018 Logies red carpet, it's hard to really take in all the glittery fashion moments.
To celebrate the insane amount of work that goes into getting hundreds of Aussie celebs red carpet ready.
We've seen the Logies red carpet dresses, but here are some of the sparkly, stunning red carpet details you might've missed.
From the jewellery and shoes to clutches and nails, enjoy!