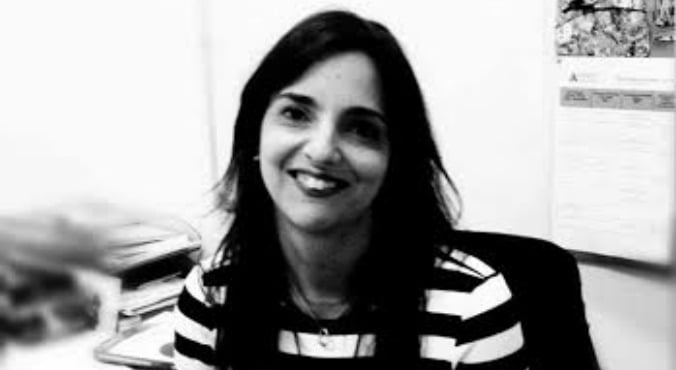 Image: The author, supplied. 
If you met me and we started chatting, here's what you'd see:
Most likely, I'd be wearing something stripy; I'd talk too fast and drink too much coffee; I would possibly throw in a quote from a Marx Bros film or The West Wing and it's probable that I'd be humming 'Let it Go' (blame the nine-year-old kidlet for that).
I'd annoy you by taking a photograph of whatever we're eating and uploading it to Instagram; it's a given that I would be rocking one of my (very) many pairs of boots and my arms would 'jingle' with enamel bangles. I'd be tweeting about the great coffee.
What you probably won't see is that I have type 1 diabetes, diagnosed when I was 24 years old.
Thanks to a faulty immune system, my body killed off the insulin-producing cells in my pancreas. Without getting all science-y, this basically means that every day I have to give myself the insulin that your body provides automatically. It's not a matter of inject and forget, however. I self-dose according to what I eat, the exercise I may (not) be doing, the stress I'm feeling, the time of the month and lots of other factors. It's a fine line between giving too much, too little and just the right amount of insulin. There's maths involved. Which makes me weep at times.
Diabetes is sometimes referred to as an 'invisible illness' because there really aren't any physical signs that I have a chronic health condition. I don't look 'unwell' – most days I manage to get out of the house dressed, made-up and appropriately accessorised.
But if you look carefully, there are physical signs. Occasionally, I pull out a pager-like device from my bra and press some buttons. That's my pump, which delivers insulin into my body throughout the day via a little cannula inserted into my tummy. I also check my blood sugar by pricking my finger, wiping the blood on a strip inserted into a machine.