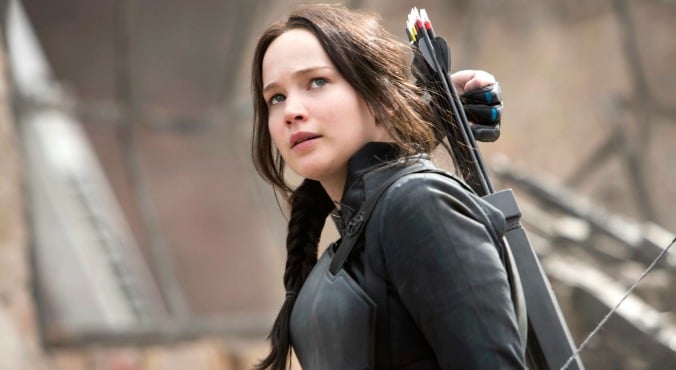 Image: Katniss Everdeen in Mockingjay Part 1
November is Diabetes Awareness Month – and the month in which the latest instalment of the Hunger Games film adaptations, Mockingjay Part 1, was released.
These two events are unrelated, but the team at Diabetes Queensland have noticed some similarities between the experience of living with type 1 diabetes and taking part in the fictional Hunger Games…
1. What you wish your pancreas would say/do when you're about to inject insulin to act as your own pancreas.

2. When someone says you should 'just exercise and eat better', you feel like...

3. When you get a perfect BG (blood glucose).

4. How you feel when you're first diagnosed - and sometimes when you're just having a bad day.