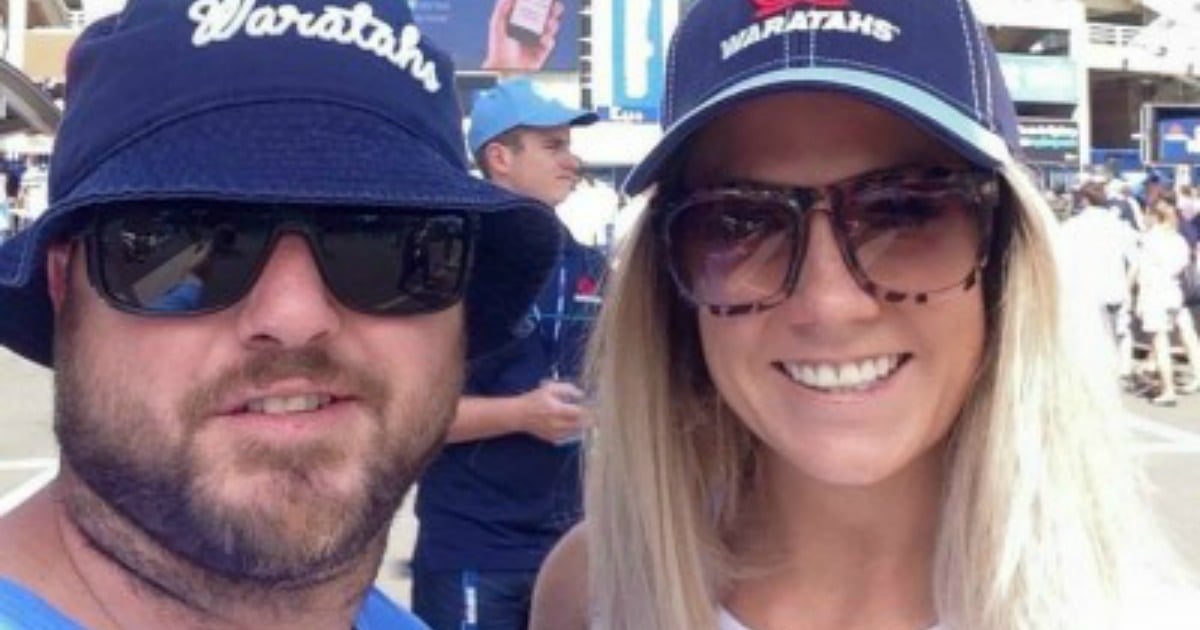 I still live with my ex-fiance and it's awesome. I highly recommend it.
Not only that, it's been nearly a year since we broke up and neither of us have any immediate plans to move on and go our separate ways. The real clincher? He has a new girlfriend who stays over and I bring home whoever I feel the need to. And this is all just perfectly fine and normal if you ask us.
I know people find it weird. Just recently I brought a date home when I wasn't expecting my ex to be around and, drunk me, introduced him as my ex-fiancé. A heads up to the guy probably would have been appreciated, but drunk me is kind of a jerk. He was out of there before you could say baggage. My bad.