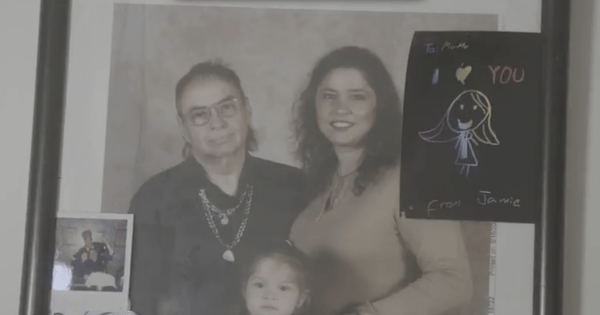 Instead of savouring the trials and tribulations that come with caring for a newborn, at 37-years-old Helen Genito was grappling with something that no new mother ever imagines.
"I'd just had a baby. She was five-weeks-old but I didn't feel quite right, I didn't feel like myself and my balance wasn't 100 per cent. My husband had taken me to two emergency departments at the time and they had said 'there's nothing wrong with you all your vital signs are fine'," Genito says.
After doctors suggested the symptoms might have indicated post-partum depression Genito attended a maternity hospital for monitoring.
"But I didn't feel depressed I didn't want to kill myself I didn't want to kill my baby, we had done IVF to conceive her."
"I was there for 24 hours and got all sorts of tests done and the next day my mouth had gone off to the side. I was drooling and I couldn't close my mouth. I was thinking I'd had a stroke," Genito says.
But they couldn't give her an official diagnosis.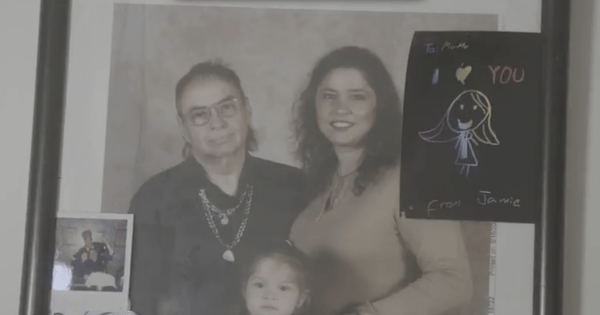 "I was drooling and I couldn't close my mouth." Image: Supplied.
"My balance had started to go then I fell out of bed a few times I had loss of bladder control, my eyes - I had optic neuritis and my vision had gone."
After being in the hospital for a month, Genito completely recovered and was sent home. But her symptoms shortly returned.
"My daughter had started crawling, she was seven months old and she was making her way up my legs to stand up. But I couldn't feel her touching me. I knew that numbness was a symptom of multiple sclerosis and I went to the neurologist and they said yep, there's your official diagnosis it's MS."
Genito admits there was a small feeling of relief having finally found the answer.