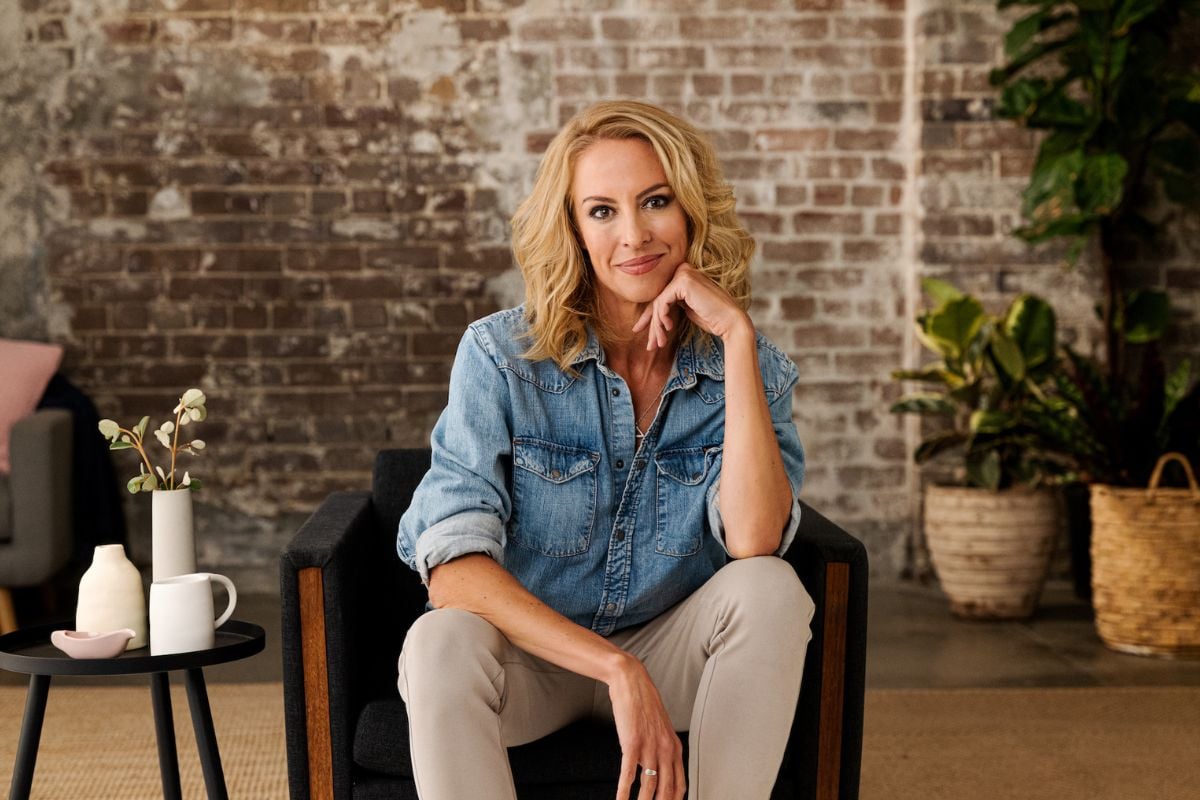 They say your thirties are supposed to be the best decade of your life. But for me, this was when my life ground to a screeching halt.
At 29, I was the editor of Cosmopolitan Australia and life was busy, hectic, but ultimately fulfilling.
But at the age of 34, after weeks of feeling unwell and fatigued, I was diagnosed with Hashimoto's disease – an autoimmune condition of the thyroid gland that affects the entire body.
It was a devastating diagnosis, especially because the condition can only be managed, not cured. Hashimoto's took a huge toll on my body – my hair fell out, and I couldn't walk for a year. Most awful of all, a doctor told me that I would never have children.
Watch: The seven health myths you should ignore. Post continues below.
It was during this scary, isolating time that I hit rock bottom. I have lived with anxiety, bipolar disorder and Obsessive Compulsive Disorder since my teens but my mental health deteriorated to a point that I experienced suicidal ideation and even attempted suicide.
I knew something had to change. In a bid to figure out how to cope with my new circumstances, and live as normal a life as I could with an autoimmune disease, I started doing research about what the science said about living with Hashimoto's.