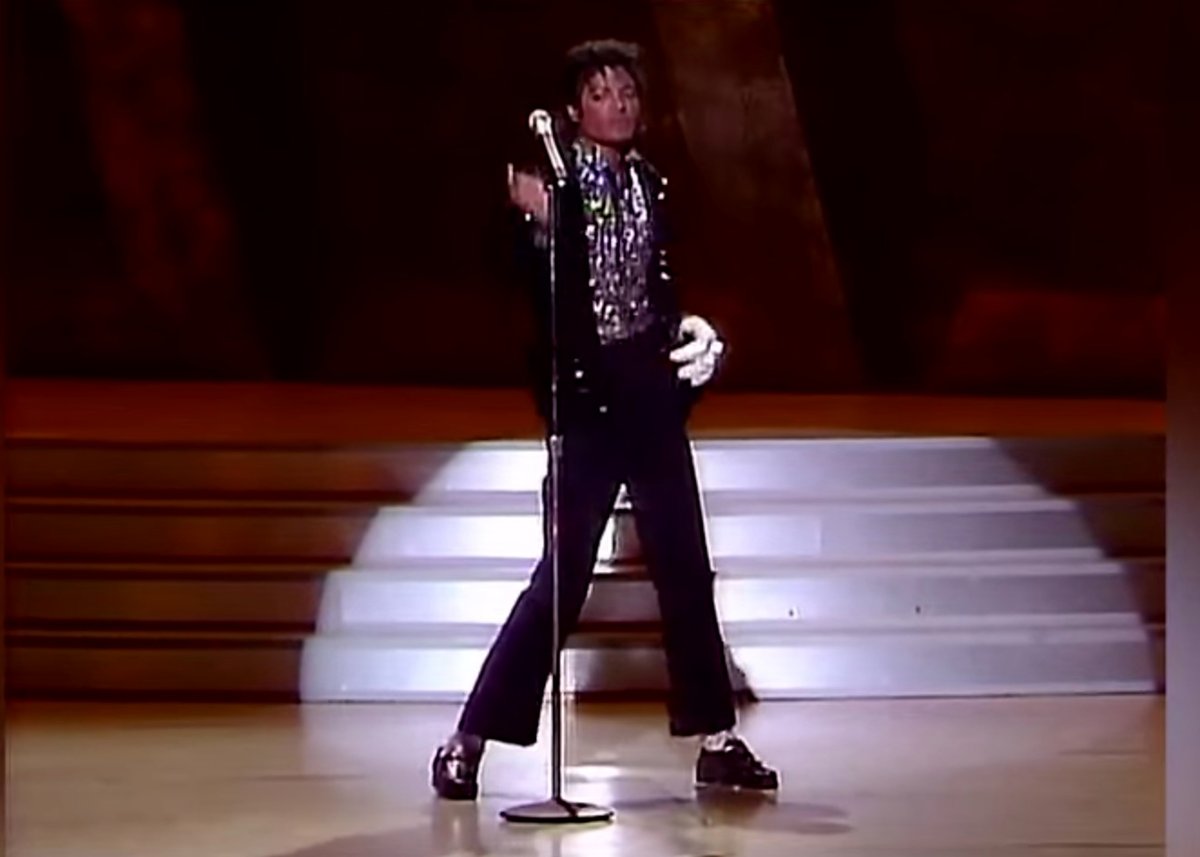 If you lived through the '80s then you, my friend, LIVED.
In hindsight the '80s were a glorious if not occasionally, repulsive decade. They had moved on from the laid back '70s yet still weren't quite ready to converge upon the power suits and much more serious time of the '90s. One thing the '80s did do though, was stamp their very unique mark upon this era.
And it didn't seem to matter where in the world we grew up, we all pretty much had the same experiences. It's almost guaranteed that you at some point during this decade, would have been seen listening to a double tape deck blasting Holiday by Madonna whilst simultaneously applying electric blue mascara and teasing the bejesus out of your hair. And there's a Polaroid picture somewhere to prove it.
I am an unashamed '80s tragic. The entire decade wasn't just unique, it was bloody awesome and if you weren't lucky enough to be around during this time, let me show you what you missed out on:
1. The Rubik's Cube
2. Bauble Socks
3. Gremlins
4. Jelly shoes
5. Pac Man
6. Sweet Valley High Books
 7. Scratch and Sniff Stickers
8. Banana Clips
9. The Barbie Camper Van
10. Punky Brewster
11. Poochie
 12. The Swatch Watch
13. Rainbow Bright
14. Elastics in the playground at school.
15 . National Lampoons Vacation
16. Plastic basket handbags
17. The Glo Worm
18. E.T.
19. Stick on Earrings
 20. Barbie Townhouse
 21. Blue mascara
22. The 'Life. Be in it' campaign.
23. Flasks
24. Rara Skirts
25. Peaches 'n' Cream Barbie
26. Shrinky Dinkys
 27. Avon Nail tint
28. Slush Puppy
29. Knight Rider
 30. Rubber Collections
31. Teddy Ruxpin
32. Atari
33. The Polaroid Camera
34. Hair that defied gravity
35. The Cabbage Patch Kid.
36. Lace, fingerless gloves
37. Fuzzy Felts
38. The BeDazzler
39. Roller skating
40. The Commodore 64
41. Mr Squiggle
42. Game & Watch
43. Crimped Hair.
 44. Pink tape deck.
45. The Walkman.
46. Rods
47. Sunny-boy iceblocks
 48. Humphrey B-Bear
49. You had a local milkbar that looked like this:
50. You had a hills hoist out the back and you did this:
51. Fido Dido
52. Duran Duran
53. Fags (Fads today)
54. Sons and Daughters the TV show
55. Paper Dolls
56. Shoulder Pads
57. Garfield
58. Australian Women's Weekly Birthday Cookbook
59. World Expo 88.
60. Shoe laces that looked like this
61. Puffy Stickers
62. Scrunchies
63. Care Bears
64. Pound Puppies
65. Taffeta
66. Spokey Dokeys
67. Wham
68. Fraggle Rock
69. Impulse deodorant
70. Degrassi Junior High
 71. Johnny Depp in 21 Jump Street
72. Giorgio - the scent of the '80s
73. The Breakfast Club
74. Overhead Projector
75. Dirty Dancing
76. The Love Boat
77. Sound systems like THIS
78. Diff'rent Stokes
WhatchootalkinboutWillis
79. The Coreys
80. Madonna
I'll be honest, when I first thought about putting together 80 things from the '80s that made it awesome, it seemed quite the lofty task. Now I'm at the end, I feel like I've left out far too much. You kids can have your '90s and beyond, the '80s were a decade that shaped and moulded the best adults that you see in front of you right now. In that glorious era, we learned how to care, share and not take ourselves not too seriously.
Want more iconic '80s moments? Click through the gallery below.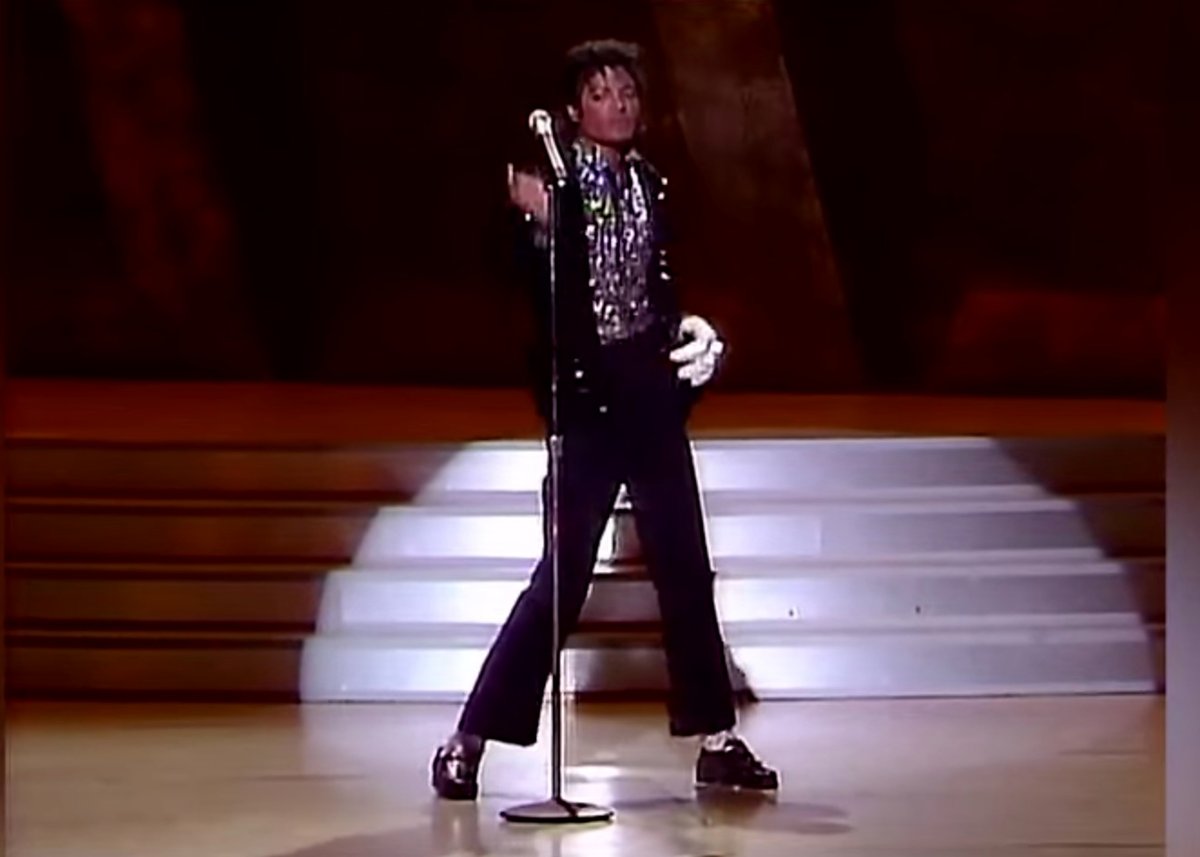 Like this? You might also like:

A definitive list: The top 25 music soundtracks from the '80s

Ten '80s fashion trends that should never make a comeback

'80s poster boys. How are they looking in 2015?